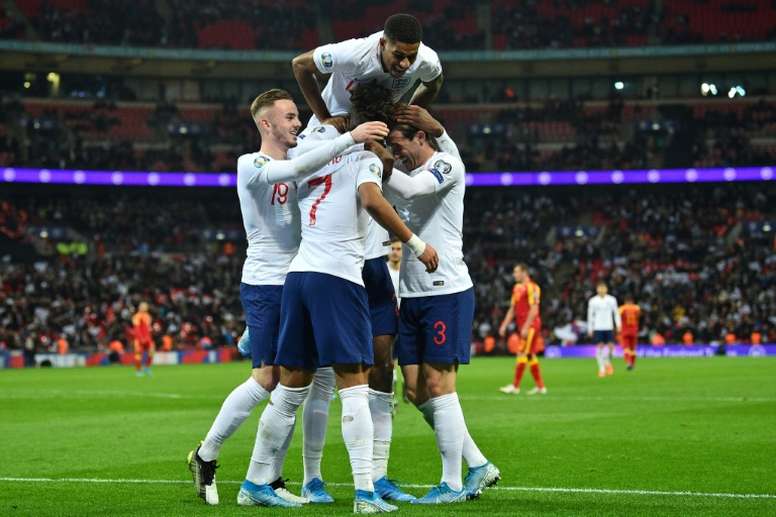 FA refuse to play at Anfield due to ban on 'The Sun'
Southgate wants their to be a lot of unity for the continental championships and the aim was to play in the North to make a kind of 'tour' around the country. That way, the everybody would be united in order to start the serious games, according to the 'Daily Mail'.
The last match before the European championship will be against Romania and we still don't know where it will take place. The previous source states that the FA have ruled out Anfield due to its ban on journalists from the newspaper 'The Sun'.
But, why can't journalists from this newspaper enter the stadium? In 1989, 96 Liverpool fans died in a fatal incident during the semifinal of the English Cup between the Reds and Nottingham Forest and 'The Sun' blamed the fans.
They had an article on their cover titled "The Truth" in which they explained how the fans of the team had been the ones who attacked the police and looted the bodies of others. In 2012, it was officially confirmed that this was completely false, so the club vetoed the media completely.