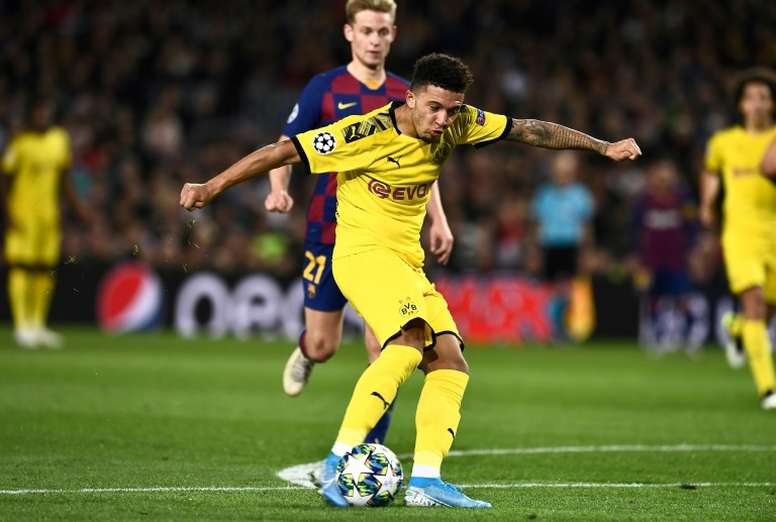 Dortmund lower Sancho's price for move to United under certain conditions
Man Utd have been working on a signing an attacker for a while. And they do not just want anybody. They want Jadon Sancho however possible.
According to the British press, his dream could be fulfilled. United have calling for a reduction to his initial 111 million euro price. And they have achieved it.
'The Independent' says that Borussia Dortmund would reduce it to 66 million euros, but under certain conditions.
Borussia Dortmund have included conditions which will see that price increase significantly in the long run. And Dortmund would be the major beneficiaries. 'The Independent' does not specify what the conditions are, but that there would be lots of them.
But United are reportedly satisfied with what they acheived: they want to reduce Jadon Sancho's initial price and they have said achieved it.
To replace Jadon Sancho, Borussia Dortmund have thought about Memphis Depay, an ex-Man Utd player. We will see whether the move is completed.