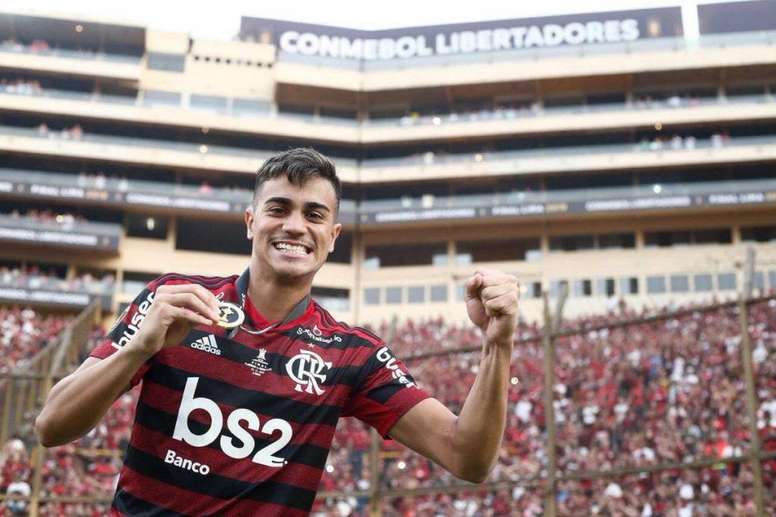 Birthday at RM and pre-Olympic tournament as a present
Press in large parts of the world are talking about Reinier trip to Spain to seal his transfer. Many are now also focussing on Colombia, where the CONMEBOL pre-Olympic tournament is being held.
'AS' reports that an agreement has already been reached between the Brazilian player and Real Madrid just before he goes to Colombia. There he will link up with the Brazil U23 side to play in the pre-Olympic tournament.
The tournament will determine which two countries will represent CONMEBOL at the Olympic Games in Tokyo and it will be an opportunity for South American's young talents to shine.
Thr Flamengo player will be there despite everyone talking about his possible move to the Santiago Bernabeu. Brazil are in Group B with Paraguay, Bolivia, Uruguay and Peru. Colombia, Chile, Venezuela, Ecuador and Argentina are in Group B.
The player will not be able to sign his RM contract until he turns 18 on Sunday 19th January. Will he become one of RM's best youngsters?