Last news Al Ittihad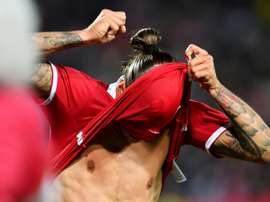 Al Ittihad's Serbian player was arrested in the last few hours after breaking the quarantine.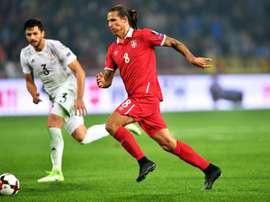 Aleksandar Prijovic, who plays for Al Ittihad of Saudi Arabia, has been arrested for breaking the lockdown rules in Serbia, according to the 'Association Press'.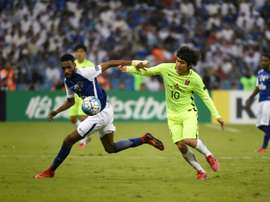 Al-Ittihad and Al-Hilal's AFC Champions League quarter-final is perfectly poised after a goalless first-leg draw.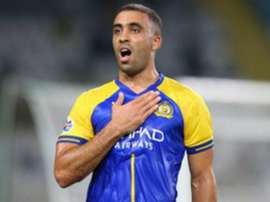 Al-Nassr and Al-Ittihad reached the quarter-finals of the AFC Champions League after respective high-scoring wins in the last 16.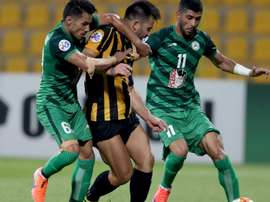 Zobahan went down to a 2-1 loss after leading at Al-Ittihad in their AFC Champions League last-16 encounter on Monday.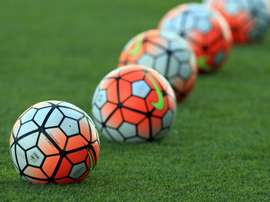 Atherton Collieries, set to play in England's seventh tier in 2019-20, beat two-time Asian champions Al-Ittihad in a friendly.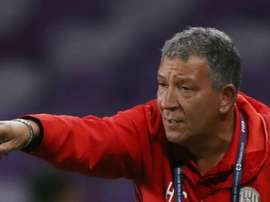 Five teams progressed to the knockout stage of the AFC Champions League, including Al Wahda and Al Ittihad, after Tuesday's action.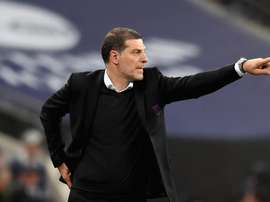 Slaven Bilic has secured his first managerial position since leaving West Ham, agreeing a three-year deal with Al-Ittihad.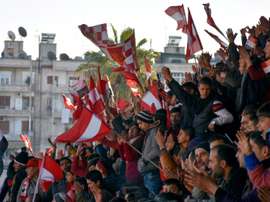 Syrians cheered excitedly in an Aleppo stadium on Saturday as they watched their first live football match in the war-ravaged city in years.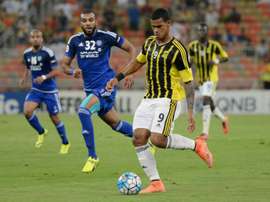 Asia's football body has ordered Saudi club Al Ittihad to play its next Asian Football Confederation (AFC) home match behind closed doors, without any spectators, as a result of fan misbehaviour.