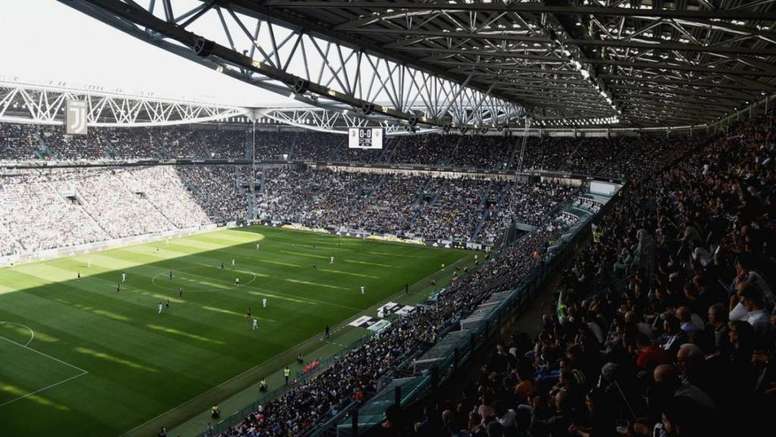 Allianz Stadium opens its doors to a women's match
The Allianz Stadium was practically full as it welcomed a women's match for the very first time in its history.
Although it didn't quite reach capacity, 39,027 fans of the 41,000 capacity attended the match which made history.
It's a huge record for women's football, the seventh best attendance worldwide, and the fifth in Europe.
The local club took the victory in a popular encounter which was crucial for the title, given it was the top team taking on the second placed. Also the rivalry between Juve and Fiorentina is very well-known.
The Juve players approached the stands at the end of the match to thank the fans for their support. Juventus also handed out banners to contribute to the atmosphere.
March 24, 2019