Last news Fiorentina Fem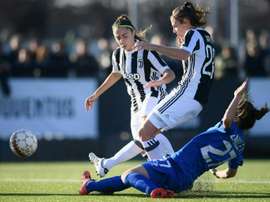 Juventus women on Sunday won a second consecutive Italian Super Cup trophy with a 2-0 win over Fiorentina at Chiavari, near Genoa.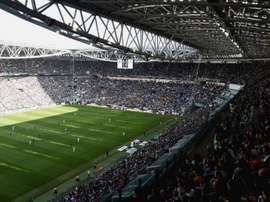 The Juventus stadium welcomes a women's match for the first time in its history and the fans responded on mass: almost full. 39,027 attended the stadium.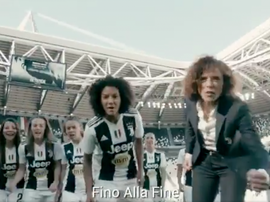 The Allianz Stadium, the home of Juventus, will open its doors to a women's football match. There will be a full house for the Serie A women's fixture between Juventus and Fiorentina.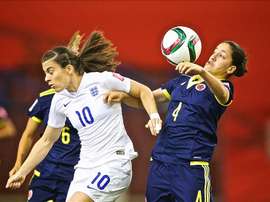 Current England international and Juventus forward Eniola Aluko, has called for social media outlets to take more action over the often unwarranted abuse recognisable people receive on their platforms. This follows the disturbing emergence of abuse comments made to Chelsea Women's captain Karen Carney in the aftermath of her side's UWCL fixture earlier this month.