Last news Juventus Fem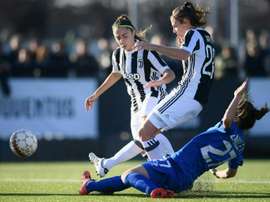 Juventus women on Sunday won a second consecutive Italian Super Cup trophy with a 2-0 win over Fiorentina at Chiavari, near Genoa.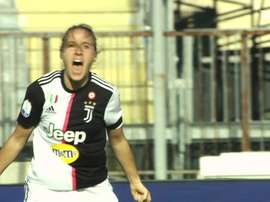 Take a look at all the goals scored by Juventus Women So far during 2020.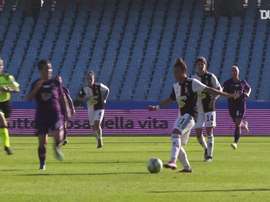 Check out some of the best goals and moments of skill from Juventus Women, over the course of the 2019-20 campaign.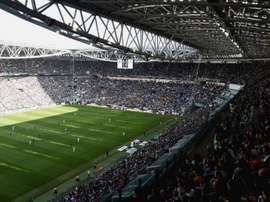 The Juventus stadium welcomes a women's match for the first time in its history and the fans responded on mass: almost full. 39,027 attended the stadium.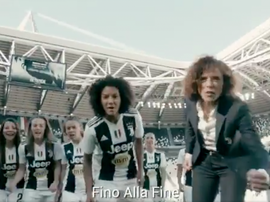 The Allianz Stadium, the home of Juventus, will open its doors to a women's football match. There will be a full house for the Serie A women's fixture between Juventus and Fiorentina.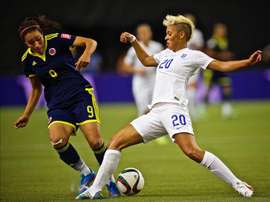 Sanderson has signed for Serie A side Juventus, following close behind her former England teammate, Eni Aluko.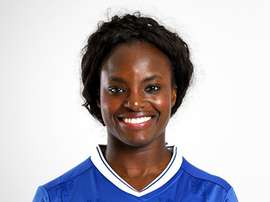 England international Eniola Aluko has opted to depart Chelsea after six years at the club, and has signed with Italian champions Juventus.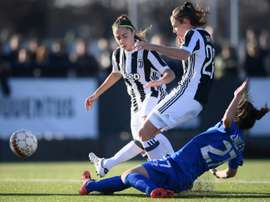 After 120 years, The Old Lady of Turin has finally opened its doors to an elite women's team, which is shaking up the world of women's football in Italy.