Last news Mikel Merino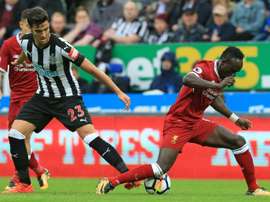 Mikel Merino's move from Newcastle to Real Sociedad could be completed in the next couple of days according to 'Sky Sports', with the club apparently willing to pay the midfielder's release clause.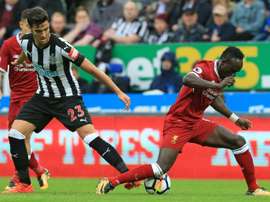 Newcastle are not rushing to sell Mikel Merino to Real Sociedad, who are trying to play less than the €12 million release clause in the player's contract.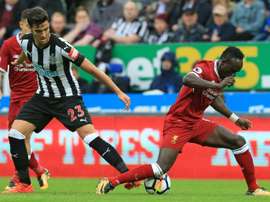 Mikel Merino, the promising Spanish midfielder, could be set for a move from Newcastle to Real Sociedad in a move potentially worth £10.5 million.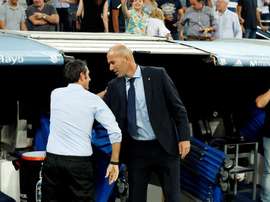 On a day when summer transfers have come under question there is one summer signing that has to go down as a roaring success, with the player's team-mates already believing that it is just a matter of time before he moves on to bigger and better things.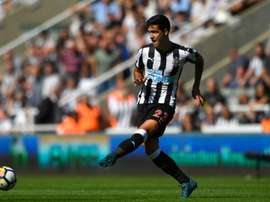 After impressing in an initial loan move, Mikel Merino has signed a five-year contract with Newcastle United.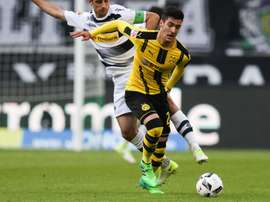 After making just nine appearances for Borussia Dortmund last season, Milkel Merino has opted to make a move to Newcastle United.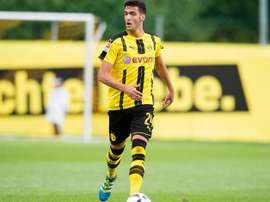 Reports in England claim that Spanish midfielder Mikel Merino is undergoing a medical ahead of a season-long loan move to the newly-promoted side.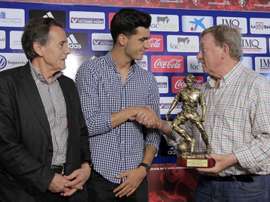 The 20-year-old Spaniard has signed this month a five-year deal with Borussia Dortmund.