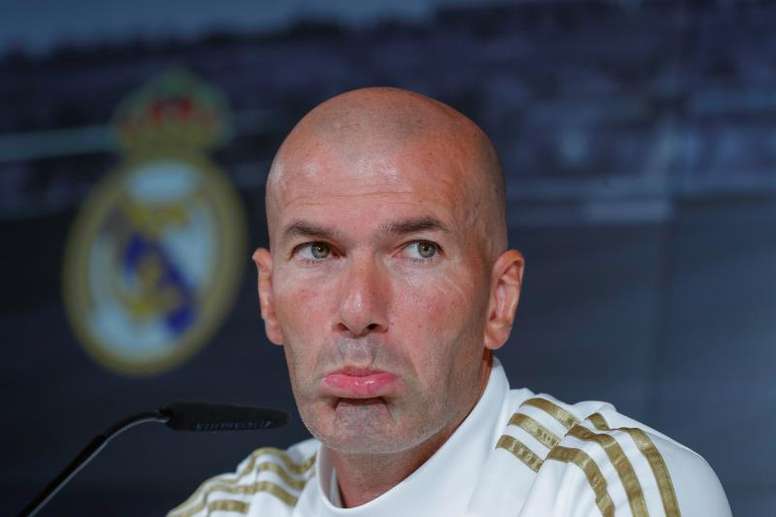 Zidane does not want to experiment before the international break
Real Madrid seem to have found the formula in recent games and they are well on the way to qualifying for the last 16 of the Champions League.
However, now it is time to return to the bread and butter of La Liga before the international break. Zidane has now got his eyes on the clash with Eibar.
After the setback versus Betis, the Frenchman does not want to experiment and will go out with all his big guns for the game in the Basque Country.
According to 'AS', the French coach will put out his top team except for the injured Marcelo.
Mendy will occupy his place and he will be in defence together with Carvajal, Varane and the captain Sergio Ramos.
Casemiro, Valverde and Kroos are expected to play in midfield.
Lastlty, Zidane is expected to put Benzema, Hazard and Rodrygo upfront. Remember, Rodrygo got himself a hat-trick on Wednesday in the 6-0 thrashing of Galatasaray.