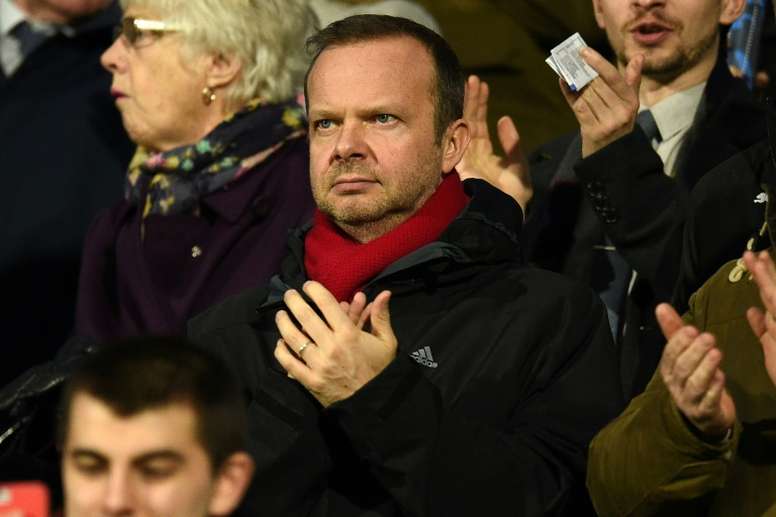 Woodward wants to make peace with Neville
According to 'Mirror', Woodward is considering making up with Gary Neville. Neville has been heavily criticial of Woodward, but United want to forget about that and improve their relationship with the ex-player.
This is not the only reason the two disagree although everything could be forgotten about if Woodward gets his way.
He wants to offer Neville a post in the Man Utd board.