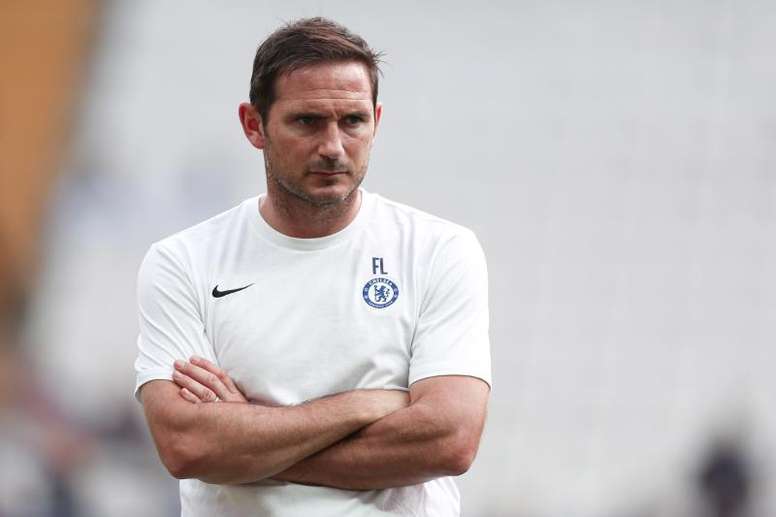 Werner and Ziyech pressure Lampard
FIFA forgave Chelsea and gave them the chance to strengthen their squad ahead of next season, and the Blues are signing world-class players.
Hakim Ziyech was one of the first signings that the club announced, and this very week, the London side made the agreement with Timo Werner official, the player has even already said goodbye to the German club.
Chelsea manager, Frank Lampard, acknowledged in a press conference that these signings are pressuring him: "The pressure probably does change because of the amount of money we have spent and I can get that".
"Bringing in players that we think are improvements is not enough. Then you have to prove that it is. It's all up to the players and, of course, my job. I'll have more pressure, but that's only fair", he added.