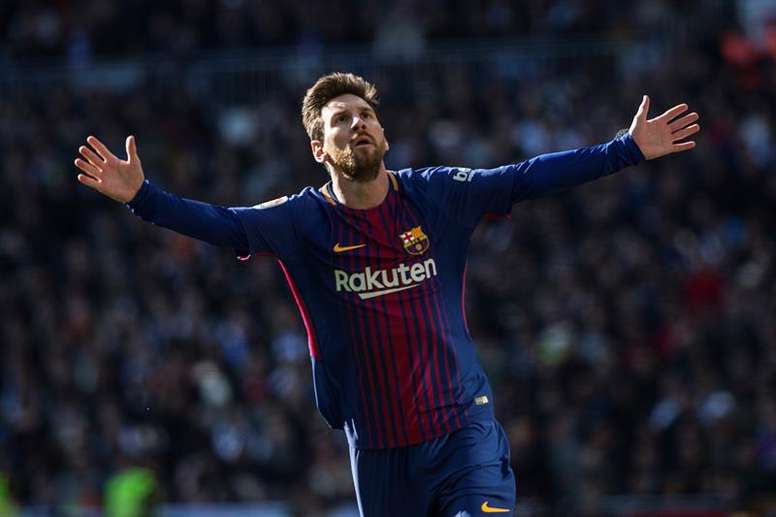 'We would all like to sign Messi but it isn't even worth thinking about'
After leaving Barca, Soriano now presides over the City Football Group empire, which encompasses Manchester City, New York City, Melbourne City, Girona, Yokohama Marinos and others.
Soriano knows Messi well from his time at the Camp Nou and when asked about the possibility of signing the 30-year-old his response was clear.
"We would all like to (sign Messi). I worked very well with him, but he is where he wants to be. It's not even worth thinking about," Soriano explained, before comparing Messi to Michael Jordan. "What did Jordan give to the Bulls? He's the best in the world, Barca have been lucky to have him, he's helped the club grow massively and viceversa.
Conversation then switched to the topic of Pep Guardiola. "Messi said that Guardiola is firm, but fair. The player knows what he's going to ask for, but that he will do exactly the same with everyone," Soriano explained.
"If we ask him (Guardiola) he would say no (he is not a symbol of the club). The idea is that the team has its own identity. People associate it with Guardiola. You can't compare with Messi because he's the best player in the world and the best in history. We have extraordinary players but none like him," he conitnued.
Finally, Soriano suggested that Guardiola's ideology sets him apart, saying: "playing nice football puts you on another level long-term."