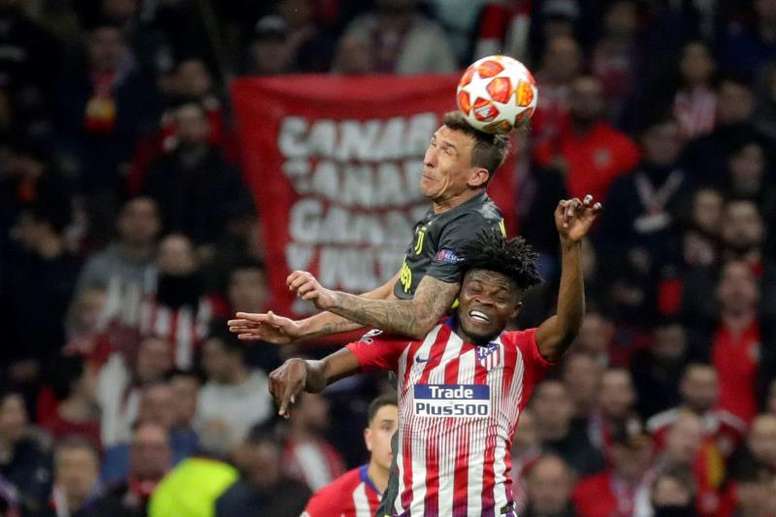 "We have to be prepared... stopping Ronaldo is diificult"
"Cristiano Ronaldo is a very important player for Juventus. He is one of the best in the world. We know that it will be difficult to stop him, when he does throw-ins, how well he heads the ball... We have to be prepared", Thomas said to 'Mundo Deportivo'.
The midfielder is aware that Juventus are a dangerous team to face. "We are ready, not only for Cristiano... because they have important players that can cause a lot of damage," he said.
His presence is still not 100% certain, despite being involved in the last few group training sessions. "I am more or less recovered, I am still missing some training though", he continued.
He didn't want to say if he would or wouldn't be in the list of players called-up to play against Juventus. "I am going to speak with the doctor and undergo some tests to see if I will be ready".
Thomas trained in the Atletico group session this Tuesday and could come back in time for the Champions League clash. Morata seems to be ruled-out for this game,as he remains on the sidelines because of his sprained knee.