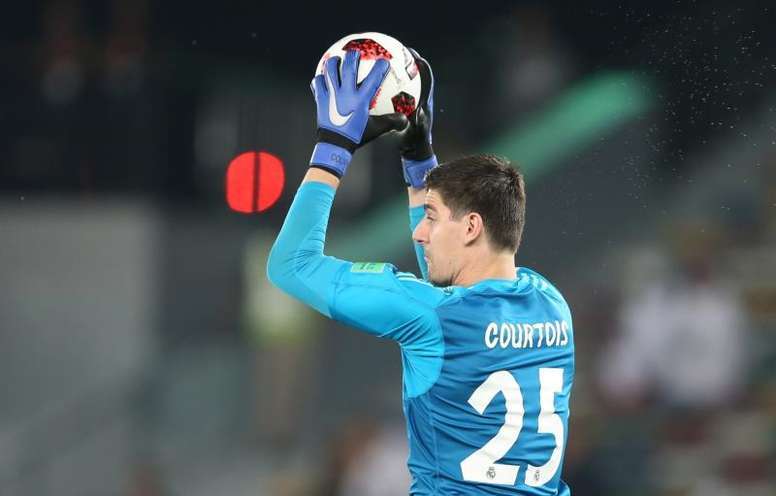 Warning for Courtois
Thibaut Courtois, 26, has also felt the effects of Real Madrid's bad spell and had not been at this best.
The Belgian was convincing in the first games of the year, but afterwards, he suffered a injury that ruled him out for two weeks and as a result, lost his good form. However, what worries Real Madrid are the off the field issues which have meant the goalkeeper's name has been in the headlines in the last few weeks.
Courtois was in the headlines because of his romance with Spanish fashion model Alba Carrillo, who also participated in Spanish reality show 'Supervivientes' in 2017. Carrillo attacked the Belgian and his club after Courtois denied they were together and after having received insults from Real Madrid fans. And according to 'Marca', the Real Madrid board gave him a rap on the knuckles in order to get a reaction from him and so that he recovers his best form, which he showed in the World Cup and which led Real Madrid rto pay 35 million euros for him.
Real Madrid keep on believing that Courtois can contribute greatly to the club and the Belgian has supposedly promise to return to form in order to close the debate regarding who should be in the Real Madrid net. According to the cited media outlet, this warning was given to the Belgian before Zidane arrived. Zidane likes both Courtois and Keylor Navas.