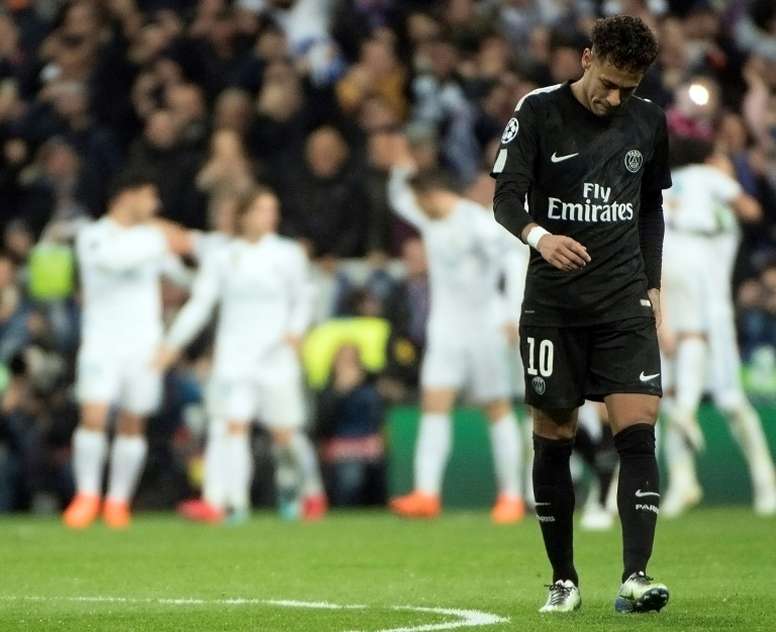 Waiting for Neymar's SOS
Neymar remains silent and cautious about his future. He has talked about his best football memories, such as the 6-1 thrashing to PSG, he has gone to concerts, has exercised, has kept up his active social media profiles... but about Barcelona, Madrid or his desire to leave Paris, nothing.
Meanwhile, negotiations have kept going in Paris, although they have not been particularly successful. Which is why, according to Marca, the Catalans have asked him to speak out and say he wants to return to Barcelona.
A theory that Gerard Piqué championed a few days ago when he said that Neymar "must speak out" if he really wants to go to Barcelona, a team that won everything, was consolidated as one of the best and, however, still maintains certain fresh wounds about how the Brazilian's departure, with subsequent controversies and complaints still in force.
But Barcelona is the team that has wanted to get closer to Neymar, despite the interest of Real Madrid and possible operations with Vinicius in between. The Blaugrana directors, despite the lack of agreement with the PSG, have already done their job: they have demonstrated that they are going for the Brazilian.
Now, Barcelona understands, it must be the player himself who forces the situation if he truly wishes to come back to the Camp Nou. Meanwhile, the situation is getting tenser by the day in Paris: he was forced to train on the sidelines today.
<div class="dugout-video dugout-embed-eyJrZXkiOiIwSWZ0Qm1XSyIsInAiOiJiZXNvY2NlciIsInBsIjoiIiwiYWRzIjoiIn0="></div>
<script async type="text/javascript" src="https://embed.dugout.com/v3.1/besoccer.js"></script>