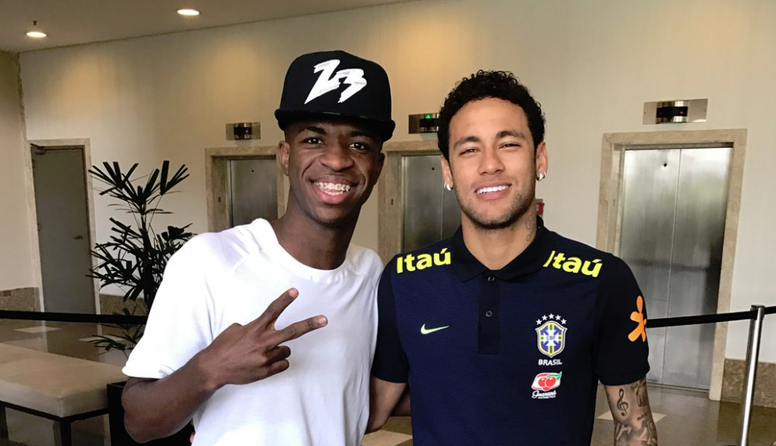 PSG want Vinicius as a bargaining chip for Neymar
According to "AS", PSG has proposed to add Vinicius to a swap deal with Neymar in up to three different occasions, but they have all been turned down by Real Madrid. Since Leonardo proposed Neymar to the Santiago Bernabeu, the former Flamengo player has been a constant feature in the requirements set by PSG.
The source says that the sports director believes Vinicius Jr has a lot in common with his Brazilian compatriot Neymar, and would, therefore, prove a fitting replacement in terms of skills and talent.
However, Real Madrid are not willing to hear any offers for Vinicius, who only signed for Los Blancos last summer and has been pinned as their future star despite his injuries and occasional errors.
This Tuesday, FC Barcelona representatives went to Paris to discuss Coutinho's future, confirming their interest in a swap deal. Barça's finances are low after considerable spending this year, which means they will be desperately trying to cash in to allow for Neymar's comeback.
under this swirl of conflicting information, Marca has now confirmed that PSG wants Vinicius, although they have not yet started negotiations with Real Madrid. The source also claims that Leonardo has told Barcelona they could also be asking for Luka Modric if a deal with the Madrid team were to materialise.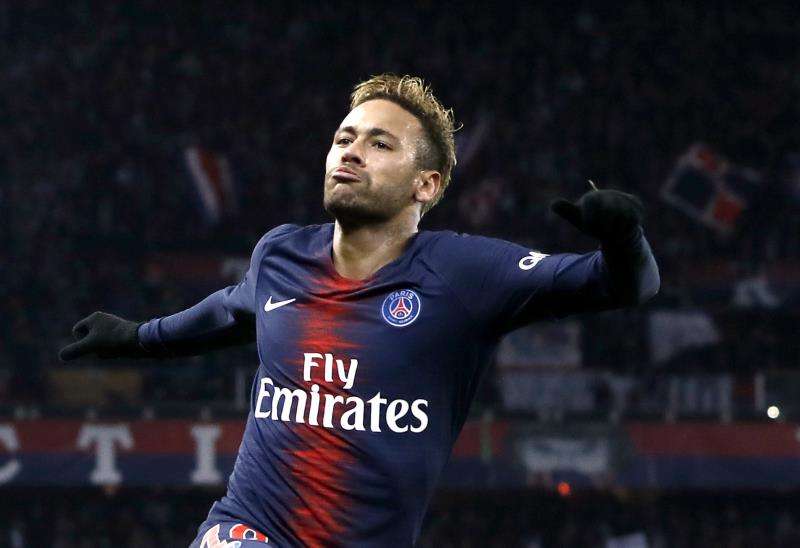 Meanwhile. Jose Carlos Peres, Santos president, has confirmed the Brazilian's former team had once considered bringing him back to Brazil: "This possibility existed. It was complicated, of course, but it existed. We tried to get him to come for six months until December. We talked to people close to his father, but it didn't work", said the president in an interview to Globo Esporte.
Neymar's future is still an enigma and, although Le Parisien claims that it should all be resolved in a week's time, it looks like it could still have it's few twists and turns.