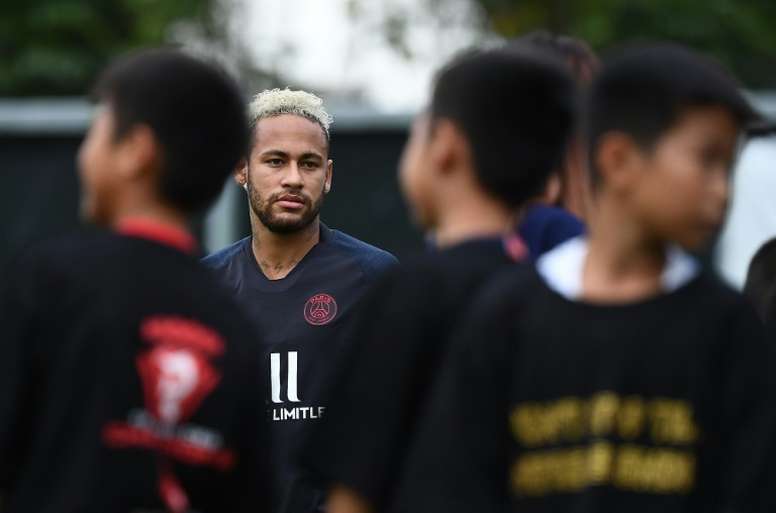 'Esporte Interativo': PSG sideline Neymar
As published in 'Esporte Interativo', PSG has taken a step further with Neymar, punishing him to work alone until his future is resolved and he says goodbyes to the Parc des Princes. The Brazilian will have to work alone, sidelined from his teammates.
The source claims that the Qatar-owned club has chosen to make the situation even tenser after the footballer flooded his social media accounts with posts from Portugal while Leonardo was meeting with the delegation of the FC Barcelona to deal with his exit.
This Wednesday, Neymar took part in the PSG training like any other player would. However, in France they wanted to ask him about his injury and the 'Canarinho' left in silence, without wanting to make any kind of statement that would disturb his situation.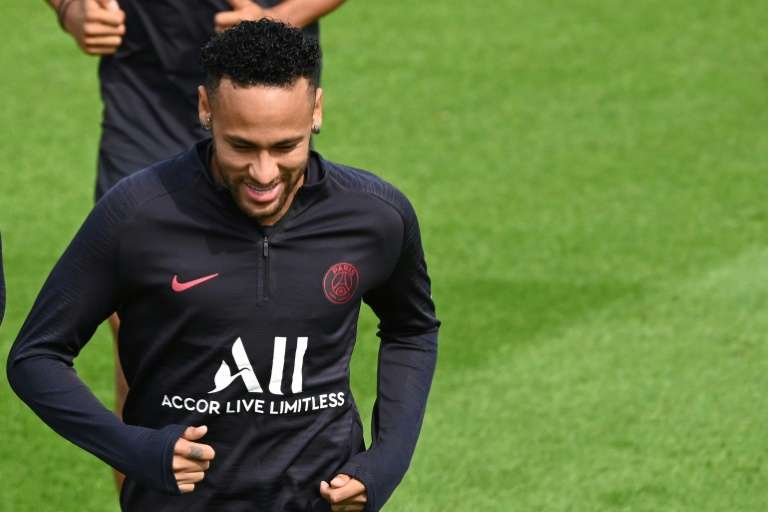 Neymar's future remains a mystery. FC Barcelona returned from Paris without much progress, but filled with optimism after staging their interest in the attacker's return. Meanwhile, Real Madrid seem to be on the lookout and newspapers like 'Marca' and 'AS' say Leonardo has asked for Vinicius in a swap deal.
Meanwhile, Jose Carlos Peres, president of Santos, revealed in an interview for 'Globo Esporte', that they had considered bringing Neymar back: "This possibility entered. It was complicated, of course, but it existed. We tried to get him to come for six months until December. We talked to people close to his father, but it didn't work.
August 14, 2019