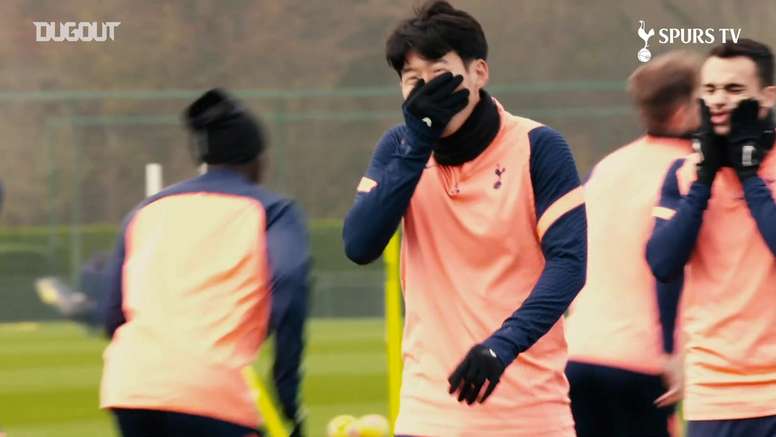 VIDEO:Son and Spurs put in final preparations ahead of Chelsea meeting
Watch behind the scenes footage as Tottenham Hotspur prepared for their meeting with Chelsea at the weekend.
Spurs beat Lugogorets 4-0 on Thursday in the Europa League with Harry Winks scoring from 50 yards.
They face Chelsea tomorrow afternoon in the biggest game of the weekend in the Premier League.