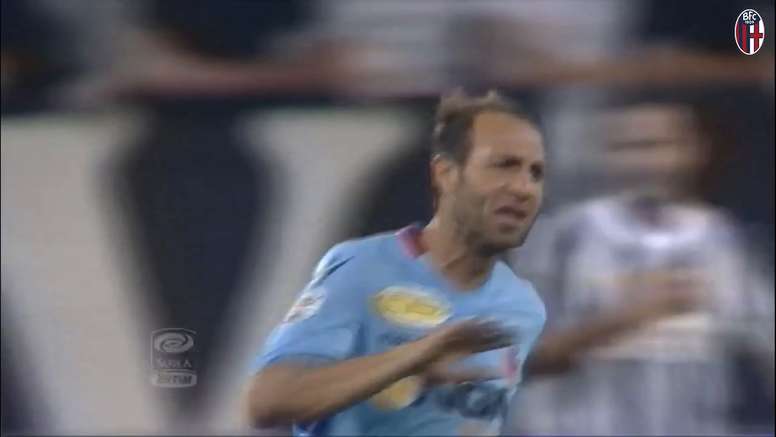 VIDEO: Bologna's most recent goals at Juventus
Bologna travel to Turin to face Juventus in a Serie A clash on Sunday.
Ahead of the match at the Allianz Stadium, we take you back to previous meetings between the teams at the Allianz Stadium and show you some of Bologna's best goals there. Take a look at them in the video above and let us know which is your favourite!
Juventus are 6th on 33 points while Bologna are 12th on 20 points.