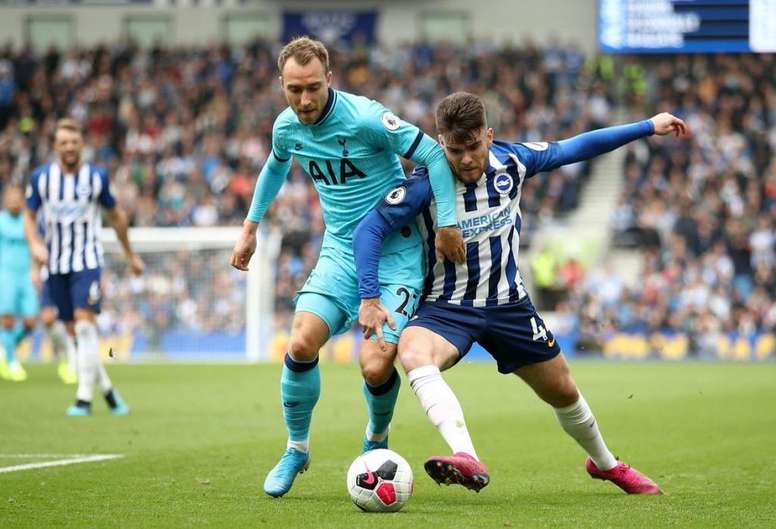 Tottenham place 30 million price tag on Erisken: Madrid and Bayern lie in wait
The 'Daily Mirror' informed about the supposed asking price that Tottenham have placed on their prized midfielder, Christian Eriksen, on Saturday. 'Los Blancos' have been after him for months.
Throughout the whole summer, the Danish international was being linked with a move to the Bernabéu, but in the end, Zidane's men signed another huge player on their wishlist: Eden Hazard.
Now that Hazard is a Madrid player, Real have now set their sights on the Tottenham player. He would cost Real around 30 million euros.
With Eriksen more than willing to sign for Madrid, that is the sum that Tottenham are asking for. Eriksen has played 286 official matches for Spurs, scoring 67 goals and is currently in his 6th season for them.
The 27 year old Danish international is Madrid's main target in January, something that could also be helped by Eriksen, as he has told the press that he has rejected several contract offers at Tottenham.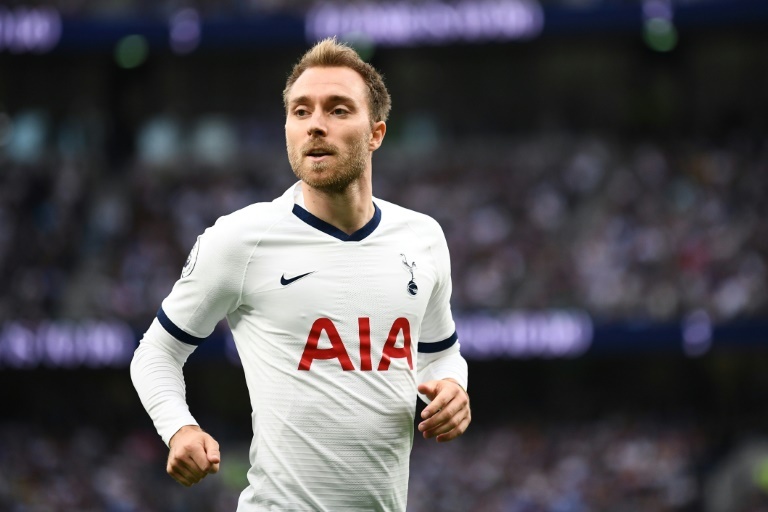 However, it's not just Real Madrid that want to sign him, as Bayern Munich are also on red alert. This is according to the German newspaper 'Sport1' who also state that they would use the signing to improve their attacking strength for the 2nd half of the season.