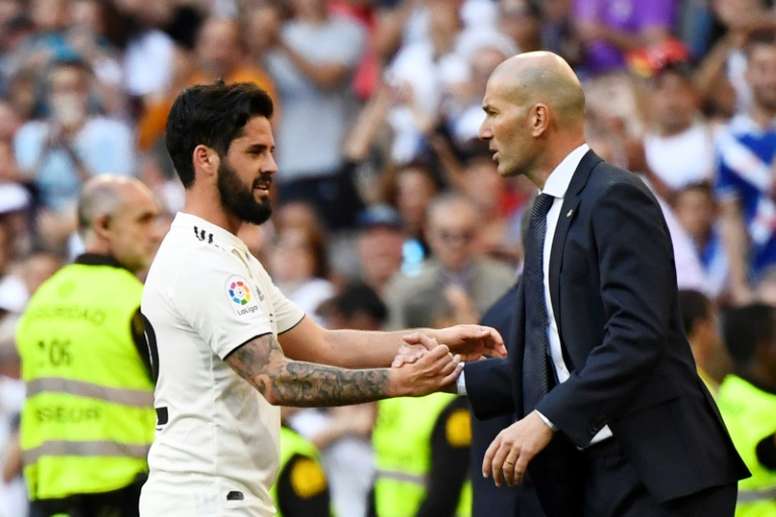 Thieves enter Isco's and Zidane's homes
The spate of footballers' homes being broken into continues and that time, it has affected a player and the coach of Real Madrid. First they entered Isco's property before trying to break into the French coach's home.
The club and the police have asked the squad, wherever possible, to avoid giving out their address whether it be on social media or to their followers.
At the moment, not much information has been given on the two break-ins, which now makes it eleven footballers who have falled victim to this in the last month.
The last case was Morata, whose family are still recovering from the robbery they suffered while Faroe Islands were playing Spain. The armed thieves stole valuables after breaking into the property.
June 12, 2019