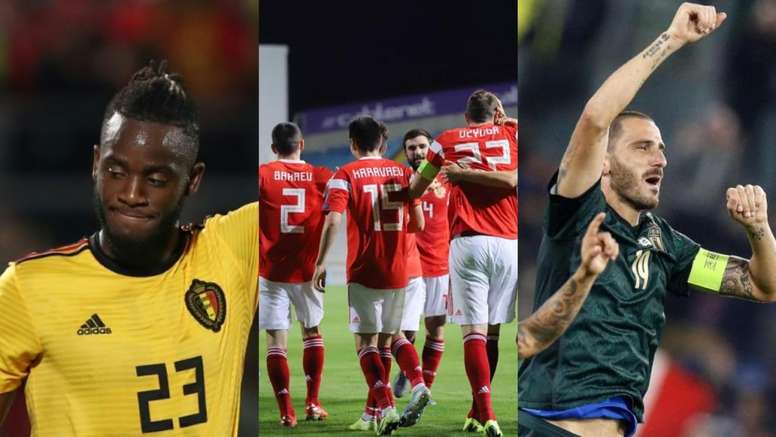 These are the nations that have qualified for Euro 2020
Euro 2020 is on the horizon. There are still several teams fighting to get there, but there are several nations that now don't have to worry as they have already made it.
Both Belgium and Russia, who are in Group I, have already qualified. The Belgians are top with 24 points, winning all of their games. They are on course to get 30 points out of 30. 2 more games and they have done it. Russia are 2nd with 21.
Italy have also qualified, top of Group J. They have been impeccable and this has helped them to be one of the first teams to qualify for the competition.
Poland also joined them recently. They beat North Macedonia 2-0 and these 3 points made them qualify for Euro 2020.
Ukraine surprised Portugal 2-1. A result that had a reward: 3 points and a ticket for Euro 2020.
Spain, with their 1-1 draw against Sweden, mathematically put them through. Ireland could have done it too but they lost against Switzerland and Group D is wide open.
These are the nations who have qualified for Euro 2020
Belgium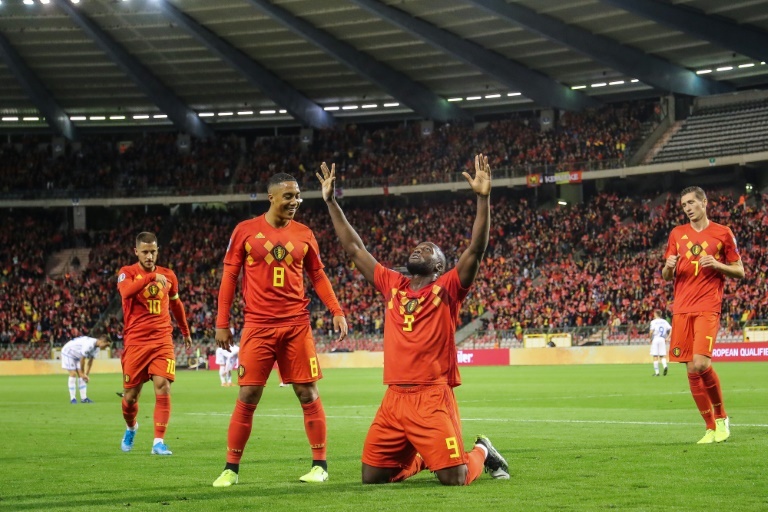 Russia
Italy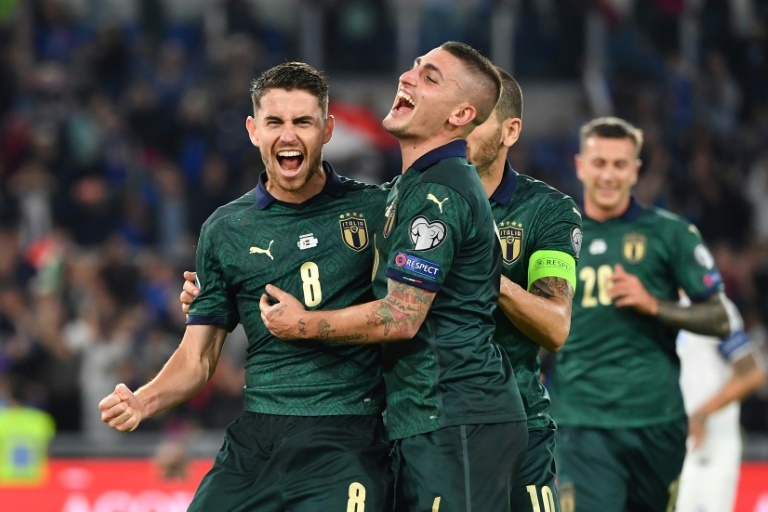 Poland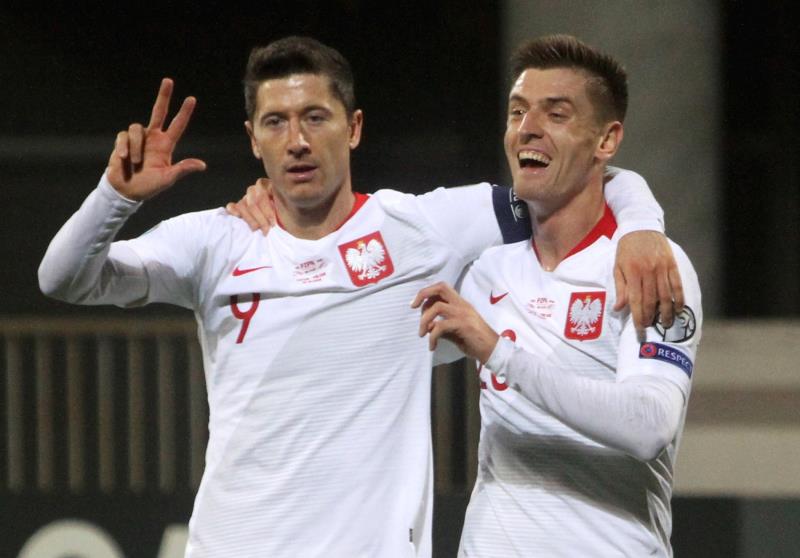 Ukraine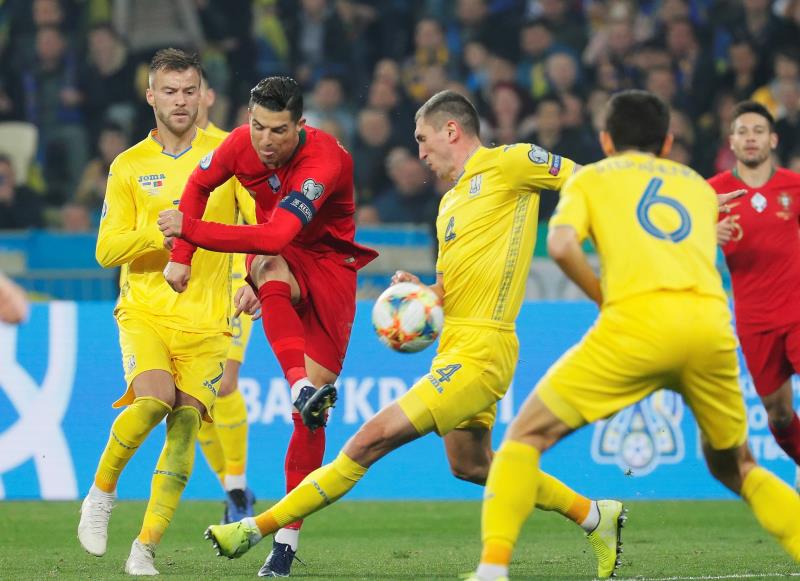 Spain