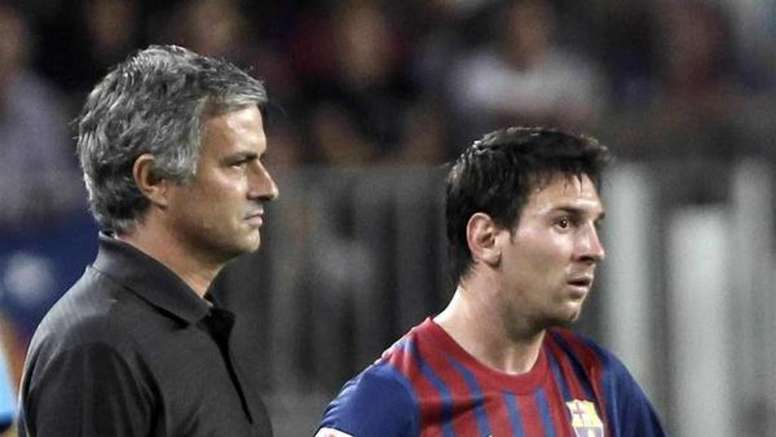 The times Mourinho praised Messi
We have drawn up a list of all the times that 'The Special One' took his hat off to the magic of Messi. Despite them always being rivals, Mou admires him.
March 2014
'I don't think Messi has to win the World Cup with Argentina to be great, he's already great. A lot of the greats did it, so they're all waiting for him to do it too'.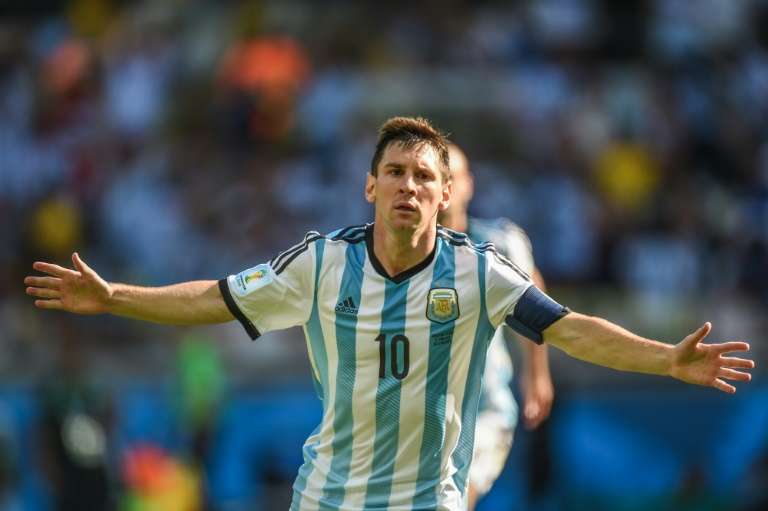 July 2014
'Messi has all my respect because he plays for his national team. Not everyone who has been to the World Cup can say the same thing'.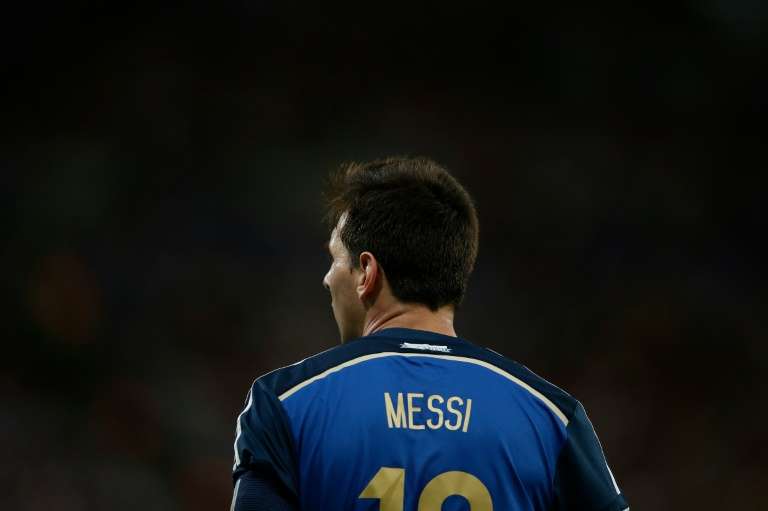 July 2014
'Leo is an example, like the Dutchman Kuyt, who one day plays as a winger, another as a sub and another as a striker'.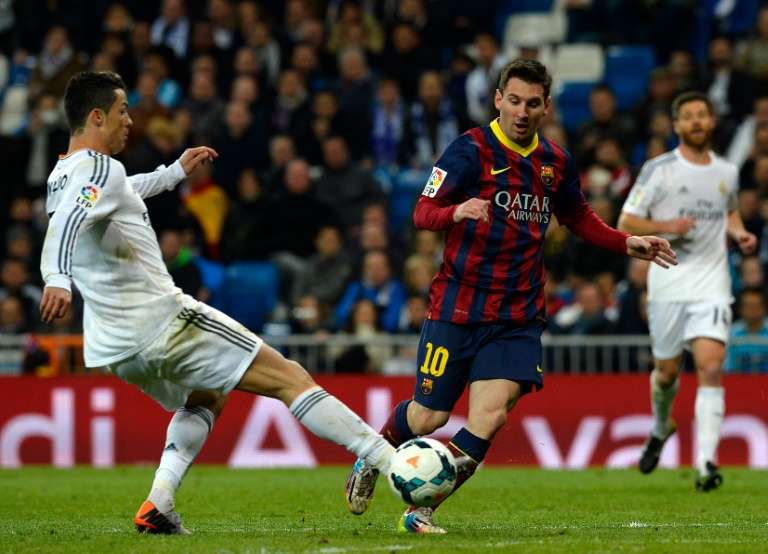 May 2015
'Leo Messi is impossible to mark. he is unique and makes a difference. With him, any great team can win the Champions League'.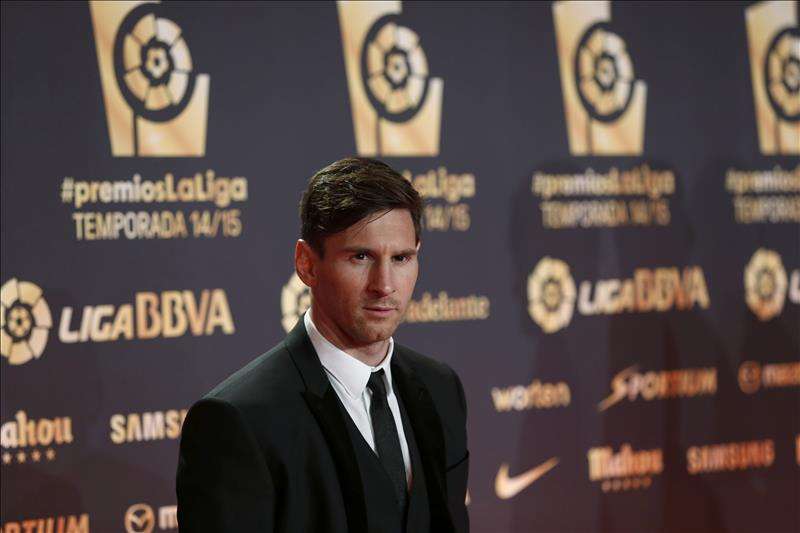 May 2015
'Messi has the most dangerous opponent I've ever had. Every time I had to face him, I spent hours and hours thinking about how to stop him collectively, because it's impossible to mark the man'.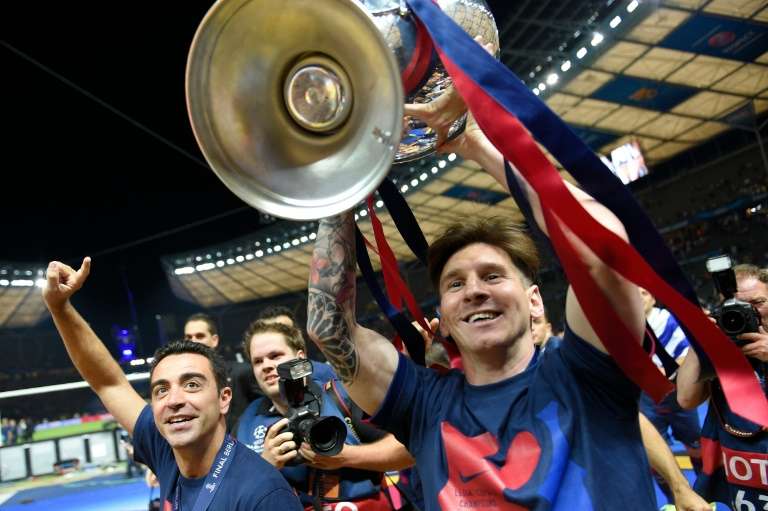 March 2016
'It is easier to win the Champions League with Messi than against Messi'.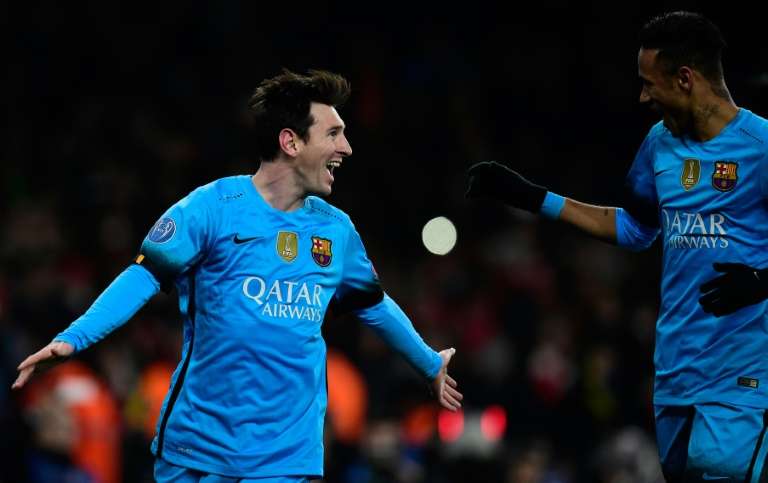 July 2016
'Messi, Pelé and Maradona are the 3 best players in history'.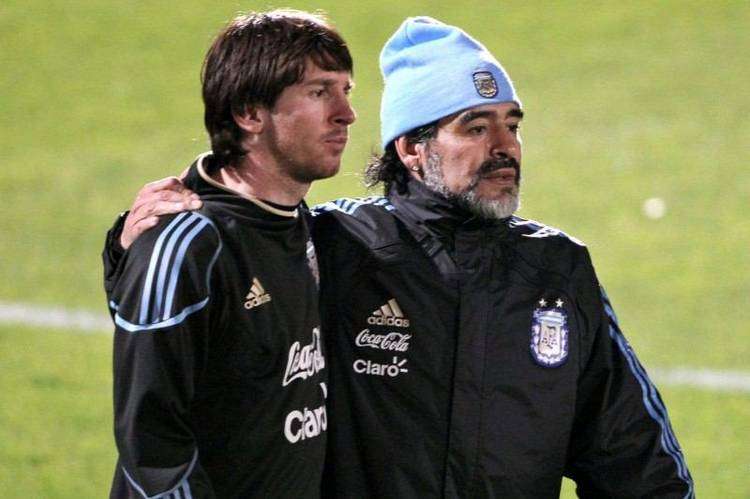 October 2016
We will all cry when Messi is 34 and retires'.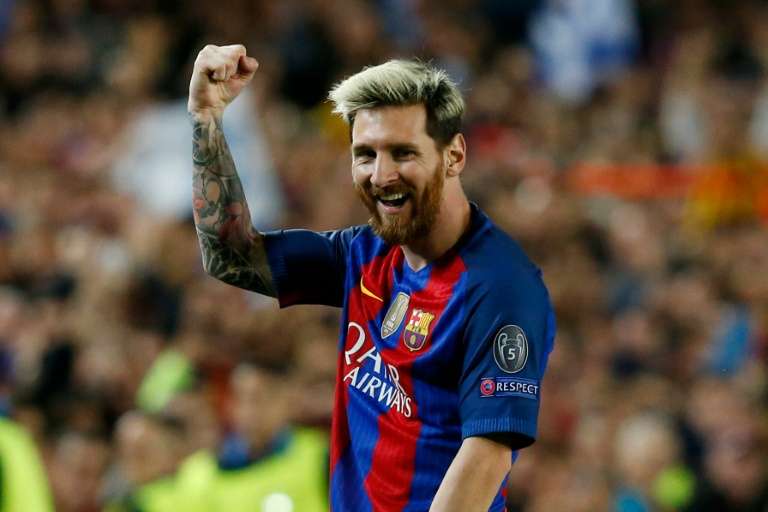 November 2016
'I hope he never leaves because he belongs to Barça and Barça belong to him'.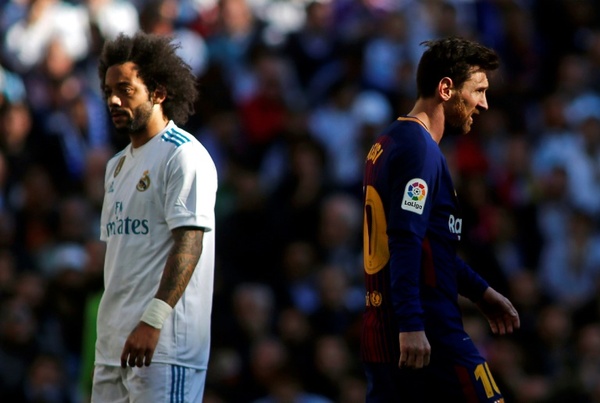 October 2017
'My son told me one thing I'll never forget: 'You're going to win trophies against Messi, not with him'.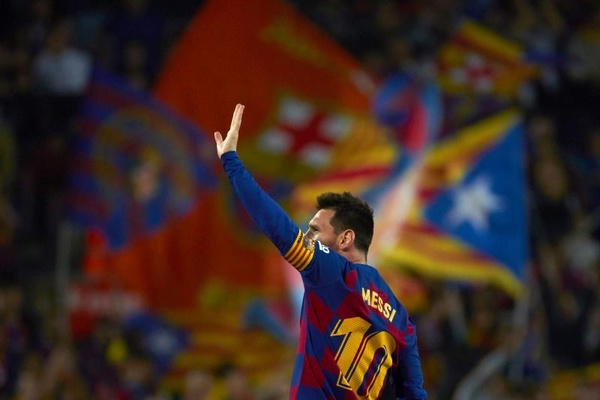 May 2018
'Without Messi, Argentina wouldn't be a candidate for the World Cup'.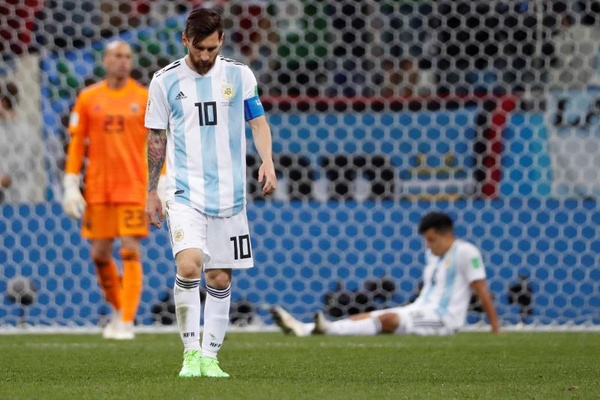 April 2019
'His game is easy to understand, but it's not easy to create a cage to control it, because he comes from the right and then stays in the middle. When Messi has the ball and has a one on one you are dead'.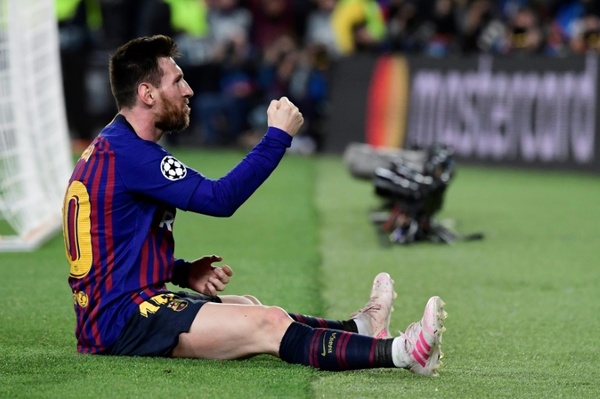 May 2019
'Messi is Messi. I'm not saying he 'The Special One' of this week because he's 'The Special One' of all time. He is the God of football. We'll cry when he retires'.