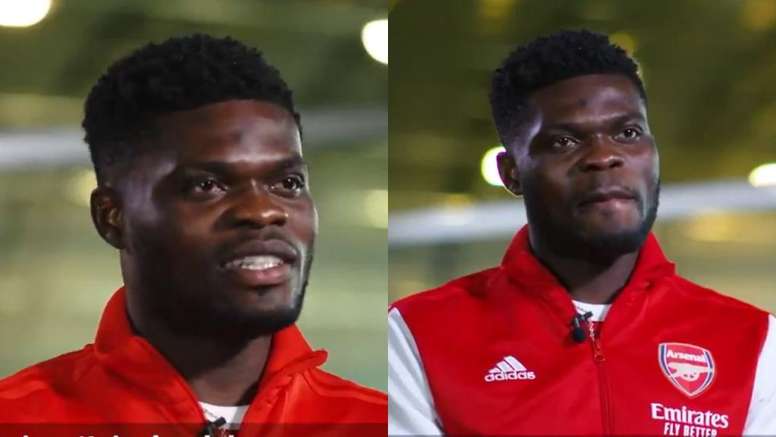 The Premier League title, the Thomas' goal for the season
Thomas Partey paid his release clause and, with Arsenal, left La Liga for the Premier League. The midfielder, upon his arrival, gave an interview with the official media of the London club.
"I think it's a big challenge. I'm ready to give it my all and try to help this great club get back to where it belongs. I have watched the Premier League since I was in Ghana. I still have a lot to develop. I still have a lot to learn with this new family. I will have to learn more things to achieve all my goals and also those of the club," said the midfielder.
Thomas acknowledged that the role of Mikel Arteta was vital to his decision. He also confirmed that it was due to his old club that he left on the last day of the market. In spite of it, he is very happy to start a new stage at Arsenal.
"Arteta has seen me play and knows what I can bring to the team. I have seen that everyone is excited and ready to win all the trophies that we can. I think that's the goal and also mine," said the Ghanaian player.
Thomas believes that winning the title is complicated, but also "a new goal". Reaching the Premier League and succeeding, a "great challenge" for the former Atletico player.
He can make his debut against Manchester City: "It's a great feeling for me. I like playing the big games, but it all depends on the coach and whether he wants me to play on Sunday or not. It depends on him. I need to get used to the team and then train with him before we can see what will happen.
A challenge that doesn't weigh on him: "I think there is no pressure on me. I like to challenge myself. I like new challenges like I said and it's about learning fast, how it goes and you get used to it".