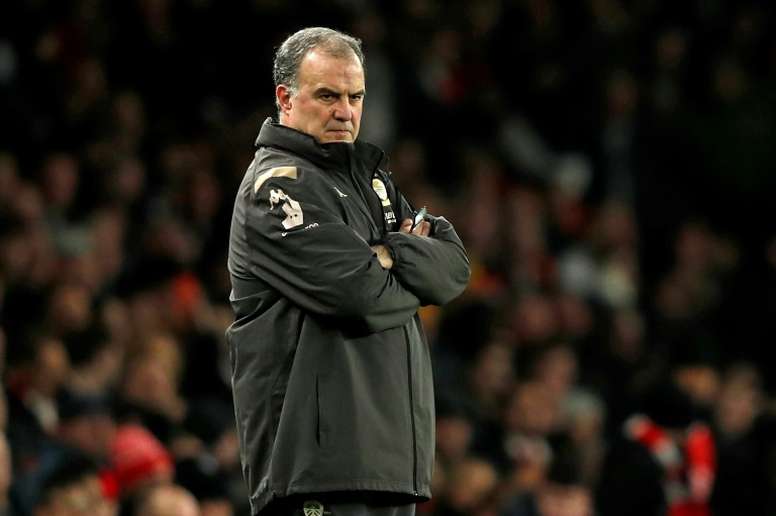 The day Bielsa stripped off after losing a match
Everyone knows Marcelo Bielsa is a peculiar individual. That is why he is nicknamed 'crazy'. That is what Mark Gonzalez thought when, after a Chile loss, he saw Bielsa nude.
Both the striker and Jose Pedro Fuenzalida - now at Universidad Catolica and Magallanes respectively spoke to 'Abrazi de gol' on 'CDF' where they recalled some of the most curious incidents with Bielsa, the now Leeds United manager.
"There was another dressing room at the side of us. Suddenly, we went in it and he had stripped off. He was on a stretcher as if he were going to be operated on. He was like that for about half an hour, completely nude," Mark Gonzalez recalled.
Something which the current Universidad Catolica captain confirmed. "After losing the Esperanzas de Toulon tournament, something similar happened. We went into the dressing room and he had one crazy. He had taken his clothes off and he kept walking around," he said laughing. Bielsa does some strange things.
February 7, 2020