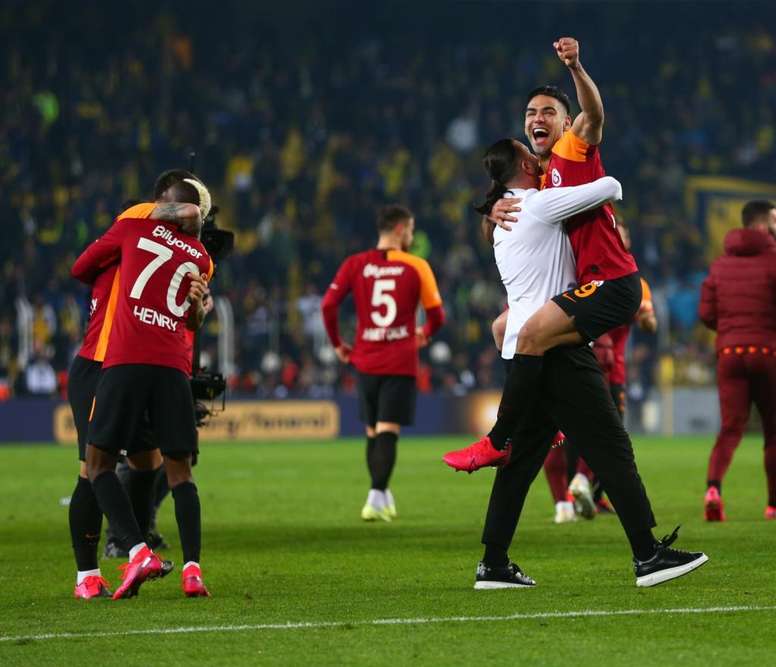 The date which Turkish football could return
While clubs are thinking about the future and players are training in their respective homes, federations are preparing the return of football for June.
The president of the Turkish Club Association affirmed on 'Sporx' that football could return on 12th or 13th June.
"We have the stage for the leagues to start again between 12th and 13th June and for the Turkish Cup to end on 26th July", the aforementioned source said.
However, these dates are provisional because everything will be marked by the development of the coronavirus in Turkey. Training, if the deadlines are met, would start in May.