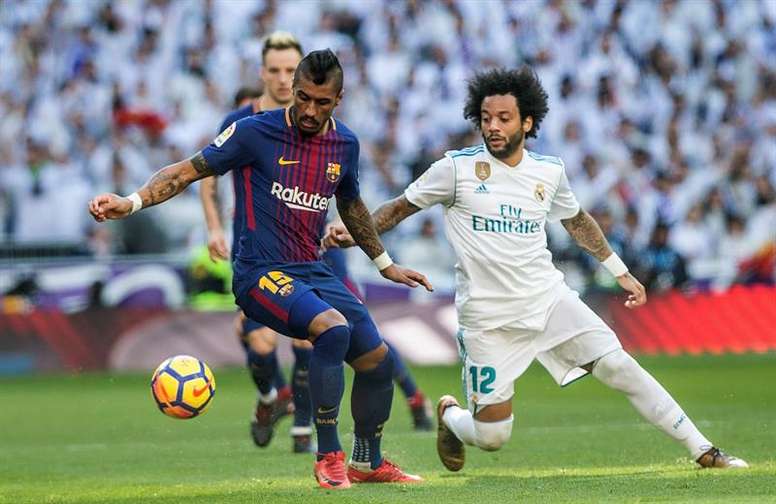 'SPORT': Paulinho gives the go-ahead to China return
With the World Cup drawing into its final rounds, the transfer market is beginning to open up in earnest, and there has been a surge of rumours over the past few days.
The latest story is that Paulinho has apparently been the subject of a bumper offer from an unnamed Chinese team, who want to bring the Brazilian back to Asia.
The bid proposed to Paulinho's representative, Kia Jooranchian, would reportedly see Barca net in the region of €50million.
The midfielder arrived at the Camp Nou last summer, making the move from China. Barcelona splashed out €40m to sign him, which caused many a raised eyebrow, but the former Guangzhou Evergrande man proved his doubters wrong, scoring nine goals and providing three assists from a deep midfield role.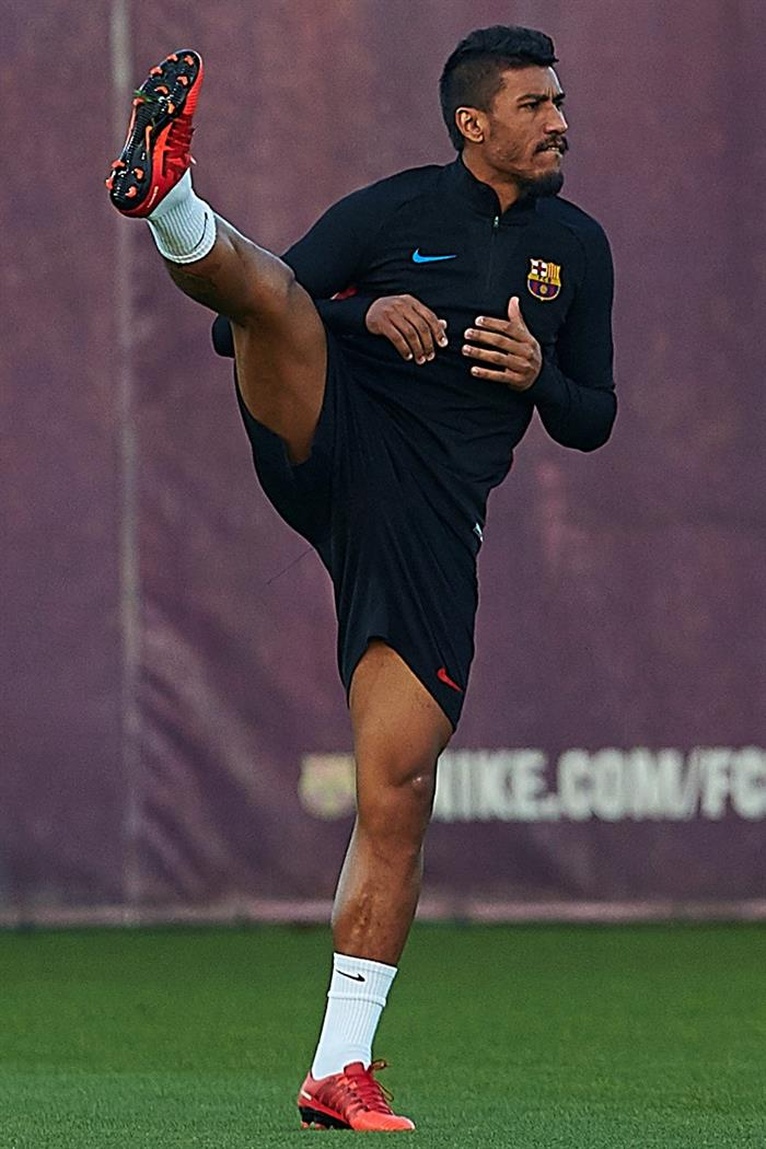 Now, Barcelona face the dilemma of either recuperating their initial investment and netting themselves €10m surplus on a man who will soon turn 30, or retaining a player who has been a useful asset to them.
The differing calendars of the Chinese and European leagues mean that Paulinho would be thrown straight back in after Brazil's World Cup campaign comes to an end, leaving him no time to rest.
On Friday, 'SPORT' reported that Paulinho's intention is to indeed return to China. He has apparently given the go-ahead to the move, and the ball is now in Barcelona's court.