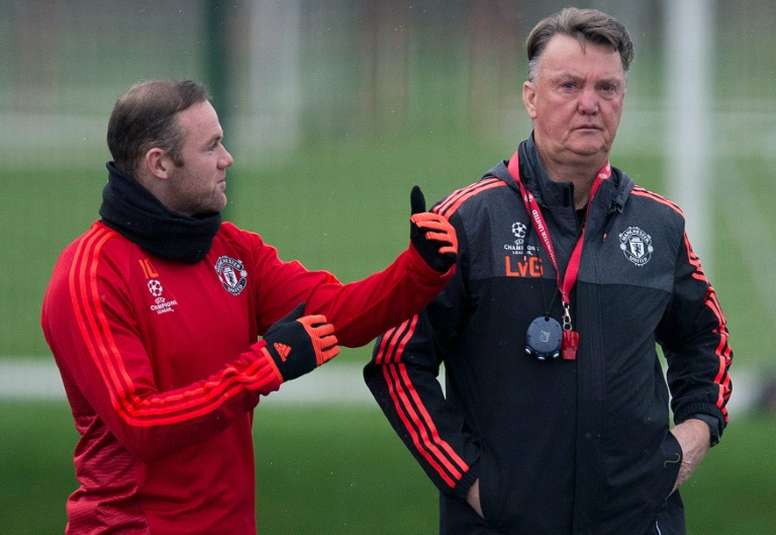 Rooney believes United missed the mark with Van Gaal sacking
Louis van Gaal left Manchester United to make way for his former assistant Jose Mourinho in 2016. The unhappy coach spent two seasons at Old Trafford where he failed to make the Red Devils shine and left after winning only one cup trophy, the FA Cup, in his last game with the team.
Wayne Rooney, one of the players in that team, explained that it was a big mistake to fire Van Gaal to sign Mourinho.
"I was devastated when I heard that Louis was going to be fired. It was a real pleasure to work with him. We should have kept him for a third season, we would have been much stronger," he recalled in 'The Mirror'.
"I felt that things were getting better and that the players were beginning to understand his vision of football. In two years with him, I learned more than anyone else," Rooney insisted.
The England player was very grateful to Van Gaal: "I will always be grateful to him. Not only for making me captain, but also for the faith he had in me."
Rooney recalled that they were very unlucky with injuries. "We weren't the best team and we couldn't afford to have 12 players injured. Our best XI was good enough to fight the top four, but once the injuries started, we got into trouble."
"I had already decided to be a coach at that time and working with Louis was priceless. I learnt a lot from him," concluded Rooney.