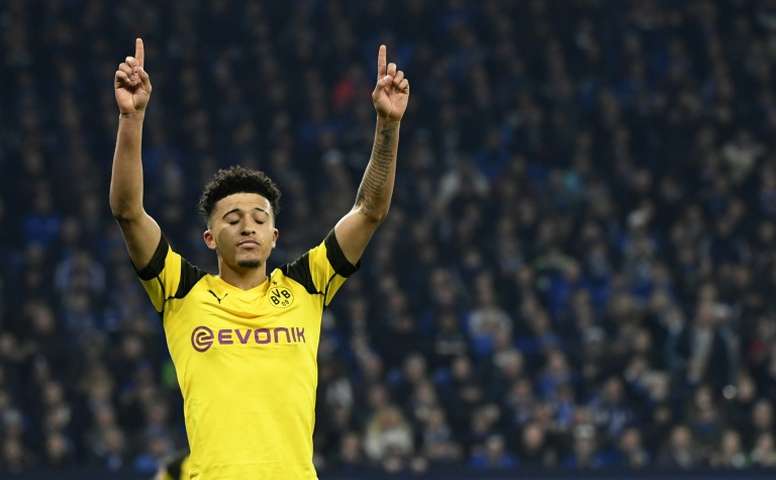 Real Madrid consider going for Sancho
Real Madrid's project for the 2021-22 season could be mad. Florentino Perez's dream is to get Mbappe and Haaland in a team which would not only be strong now, but also in the future. It would not be this summer, but the following one.
And talking about big names, 'AS' reports that Real Madrid have also got their eyes on Jadon Sancho. The Borussia Dortmund star is standing out this term and he scored a hat-trick at Paderborn last time out.
The left winger is on course to smash his own records. In fact, he has made the most amount of starts (33), scored the most amount of goals (20) and given the most assists (19) in a season and he still has games left to play.
Real Madrid know that he can get past opponents, he is bold and is very capable of creating dangerous moves, making the difference and scoring gioals. In summary, he has the all the characteristics of a complete player.
Real Madrid could have an advantage over their competitors due to their good relationship with Dortmund. For example, Achraf Hakimi is at loan at the German club. Of course, the player will have the final say.
His contract expires on 30th June 2022 so next summer will be key for Dortmund to either renew him or get a good amount of money for him since his price is around 100 million euros.
As well as Real Madrid, Man Utd also want him. They would like him to become the next Cristiano Ronaldo.