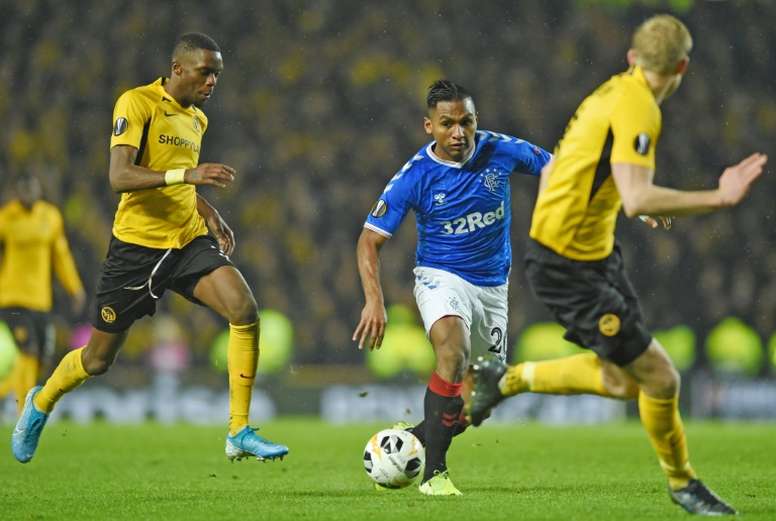 Rangers reject 20 million from Lille for Morelos
The future of Alfredo Morelos continues to be a mystery. Despite just a few days ago a done deal between Lille and Rangers for his transfer being spoken about, in the last few hours things have reportedly changed.
The young 24-year-old Colombian attacker continues to be linked non stop with playing in French football, although it isn't clear if he will do so from this very summer.
According to the 'Daily Mail', the Scottish side have reportedly rejected the first bid from the French side for the attacker's signature.
It seems that the figure offered by Lille was 20 million euros, a sum that Rangers consider insufficient for the player. According to the aforementioned source, a new attempt from the French side for his signing in the next few hours isn't being ruled out.