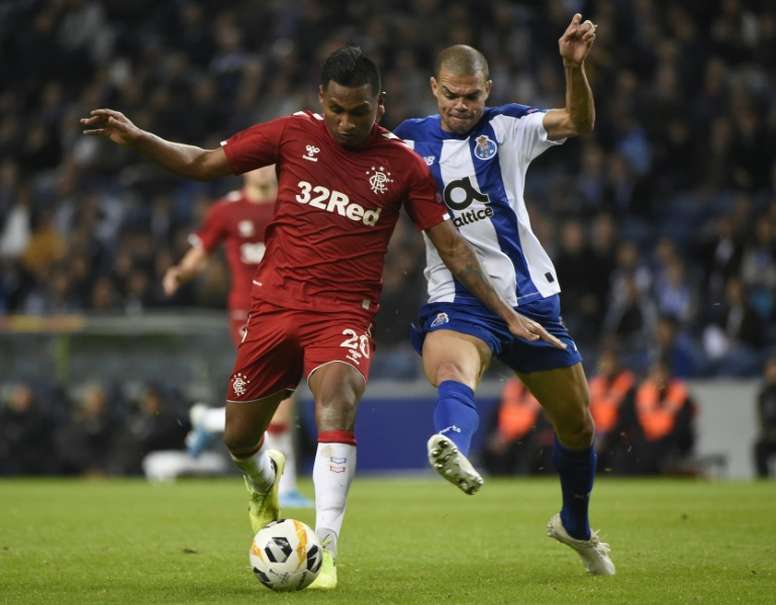 Personal terms agreed between Morelos and Lille
If just a few hours ago Lille's interest in finding a replacement for Osimhen at Rangers was being spoken about, now the British press assure that the French side have reportedly found one.
And the rumour about the arrival of Alfredo Morelos to the French side could be made official in the next few hours. 'Sky Sports' states that there is now reportedly an agreement between Morelos and Lille.
The 24-year-old Colombian forward has reportedly given the all-clear to join the French side in the next few hours.
All that's left is for both teams to agree on a price for the transfer. Morelos has played his last three seasons at Rangers and scored a total of 77 goals in 137 matches.