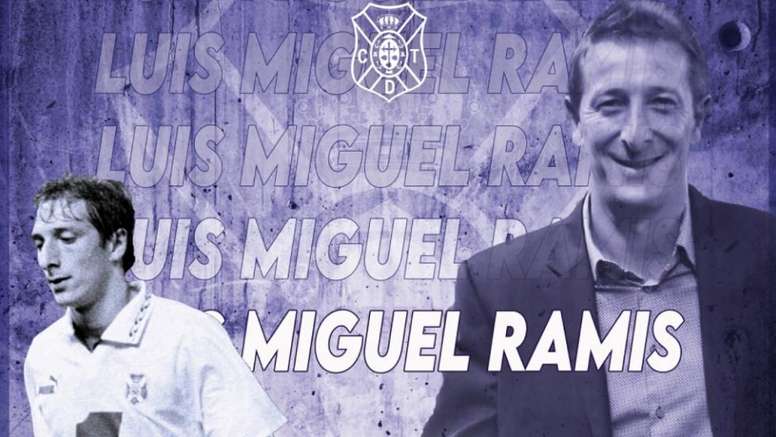 Ramis announced as new Tenerife manager
Tenerife now have a new manager and it is Luis Miguel Ramis. The board have reacted with the hiring of the ex-Albacete manager to cover the gap that Fran Fernández left, sacked after a bad streak of results. The new manager signs until 30th June 2021.
"CD Tenerife takes this opportunity to welcome Luis Miguel Ramis and his new technical staff to the entity, while wishing them all sorts of professional and personal successes during their time as blanquiazules", the club informed in an official statement. He was already a player for the club between 1994 and 1996.
November 24, 2020