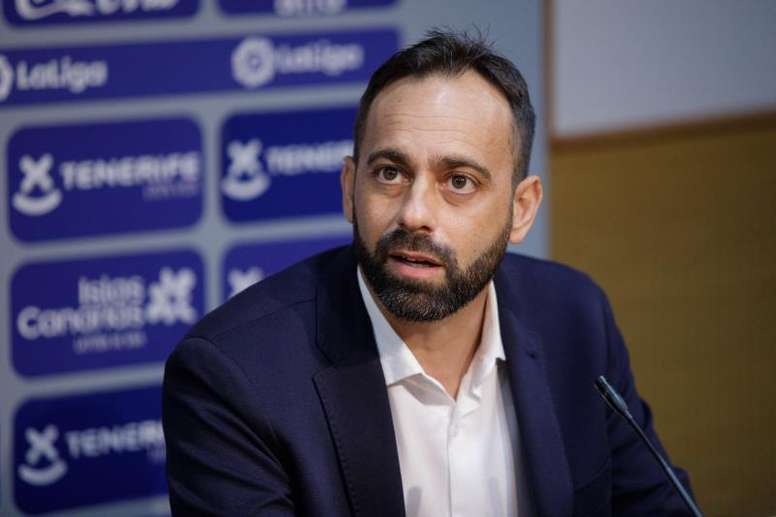 Tenerife sack Fran Fernández
It's now official. Tenerife's defeat at home to Logroñés has been the straw that broke the camel's back and which has ended the spell of Fran Fernández as Tenerife manager.
Little after the end of the match, which ended 1-0 to the visitors, the club confirmed on their official channels that they sacked the now ex-manager, who leaves the team in 17th position with 13 points from 13 games.
Tenerife have only won 3 matches and scored 8 goals with Fernández in charge, a poor record for the targets of the club at the start of the season. But what accelerated the loss of his credit was the Canary derby defeat in the last matchday, as well as some extra sporting matters.
November 22, 2020