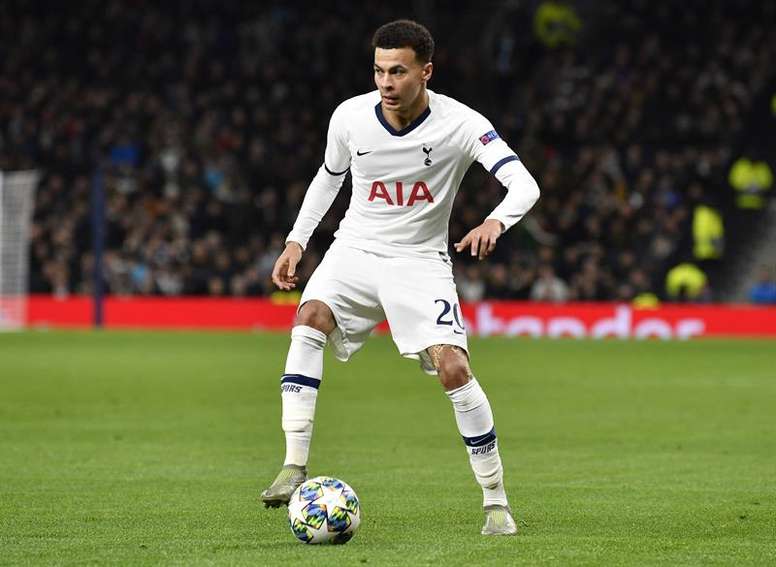 PSG will try again for Dele Alli in January
Dele Alli was one of the stars of the past winter market, as the Tottenham Hotspur player was very close to changing teams in the last few days of it, although he stayed in London in the end.
PSG were the team most interested in securing his services on loan for a season, but they weren't able to bring the negotiations to fruition.
Despite that, the PSG coaching staff continue to have the England international on their list of targets and a new attempt for the talented player is already on the horizon.
According to the 'Daily Mail', Thomas Tuchel's team will be putting all their eggs in one basket to try and get him in the next winter market which opens in January.
According to the information, PSG would initially raise the option of a loan again, although it could include an option to buy of which the offer hasn't transcended yet. In the same way, the Parisian club could also go for a transfer if Tottenham's financial demands aren't greatly exaggerated.