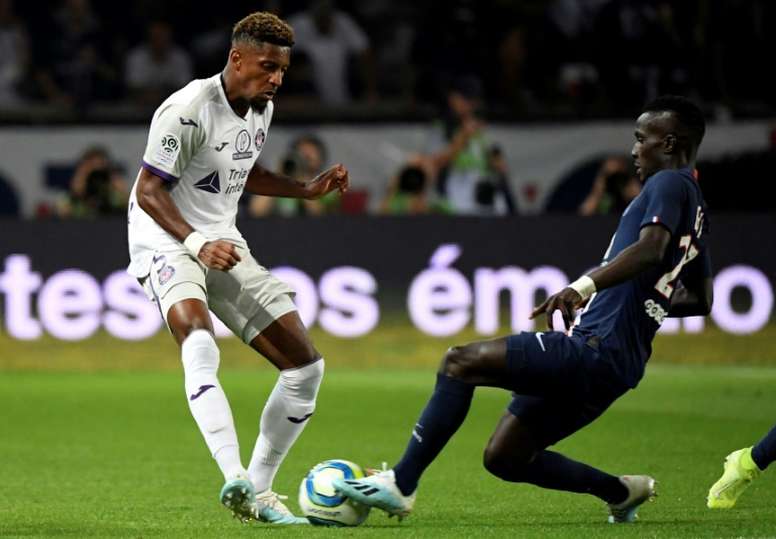 PSG and Bayern the best at punishing opponents after dispossessing them
They say that attack is the best form of defence, but defending is also a good form of attack. If we talked about football in very simple terms, it would be based on taking the ball off your opponents and putting it in their net. That is what PSG do better than any other team.
That is the conclusion drawn from a study by ProFootballDB, 'BeSoccer's data laboratory. This has focussed on calculating how many times a team have to win the ball back off their opponments to score a goal based on matches this season. 10 clubs stand out.
PSG lead the way. They score a goal every 13 times they dispossess the opposition. This great link up play between defence and attack helped them win Ligue 1 again this term.
Just behind them are Bayern Munich, with a goal every 13.2 steals. It is quite likely, if things carry on like this, that they will go ahead of Tuchel's men by the end of the season. They have five encounters remaining and the gap is tiny.
There is a bit of a jump to Borussia Dortmund in third. Having Haaland there always helps any stat which has to do with scoring goals, but this is a team effort. Dortmund score every 14.2 recoveries.
It is almost the same average as Pep Guardiola's Man City and Gasperini's Atalanta (14.4 and 14.5, respectively). The last five places in the top 10 go to RB Leipzig (16.3), Barca (16.4), Lazio (18.7), Liverpool (18.7) and Inter (20.9).
June 4, 2020
Juventus, the only leaders outside the top 10
Juventus are the only side who lead their domestic championship - out of the top five leagues - who are not in the list. Although they have scored 50 goals and conceded 24 with a goal difference of 26, this has not been due to them taking advantage of winning the ball back.
It catches one's attention that Italy and Germany are the only countries to have three teams in the top 10. The conclusion is clear: punishing teams after losing the ball does not necessarily mean success.
Bundesliga and la Serie A lead the way
The German and Italian leagues are the only ones with three representatives. Two of the Bundesliga's ones are also in the top three. Only PSG, Ligue 1's only club in the table, are above them.
Atalanta, Lazio and Inter are the teams from Serie A. Gasperini's men are the Italian side you would least like to lose the ball to while Lazio and Inter are towards the bottom of the top 10.