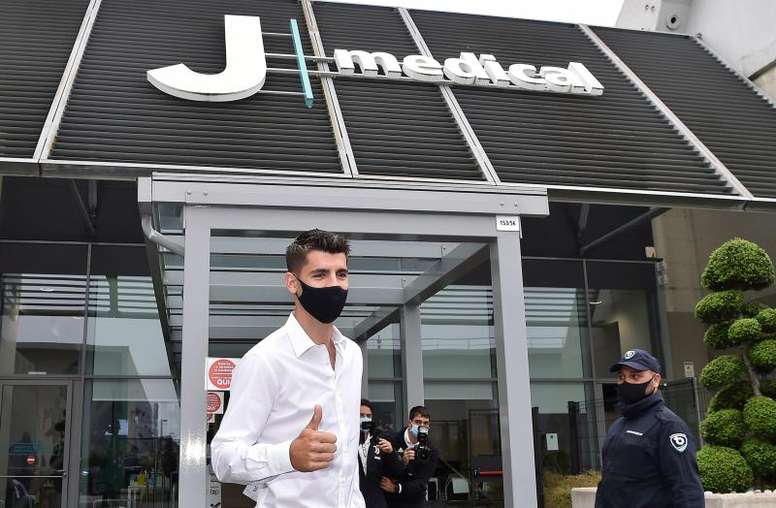 Pirlo's praise for Morata, his new '9'
Andrea Pirlo knows he can count on Morata from the start. Questioned about the signing of the former Atlético Madrid player, the Italian coach praised the forward.
"I was lucky enough to play with him in my last year in Turin. He is an important player who we wanted because of his characteristics," explained Pirlo at the press conference prior to the match against Roma.
Pirlo acknowledged that Morata is a player who has known Juventus "for a long time". "He attacks spaces well and can play both alone and with other strikers," added Pirlo.
Pirlo defended Morata's signing. "He was not our third choice, as I've read, but one of our main priorities, above all because we know him and because of his technical and tactical abilities", Pirlo said.
The Juventus manager called up Álvaro Morata for Juve's debut in Serie A, this Sunday, against Roma away.