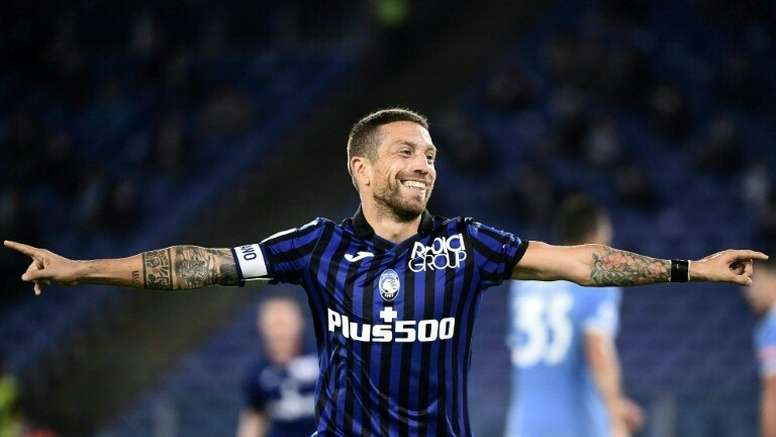 "Papu is not a fundamental player for Atalanta"
Papu Gomez was destined to leave Atalanta ever since the rumours started to get louder and louder. The Argentinian will play in LaLiga Santander.
On Christian Vieri's Twitch, Antonio Cassano has given his view and his opinion on Atalanta, who are in fourth place in Serie A.
"Atalanta are playing revolutionary football. They are doing something never seen before with good players and a champion like Ilicic," he said.
The former player does not see Papu Gomez as a key player, so the Italian side can let him go without causing problems.
"The other day, even Ibrahimovic congratulated him, and he normally doesn't do that. The key player for Atalanta is not Papu Gomez, but Ilicic. Atalanta is fun to watch" he finished.
Papu Gomez is already in Seville to pass the medical and sign his new contract with the club.