Last news Kairat Almaty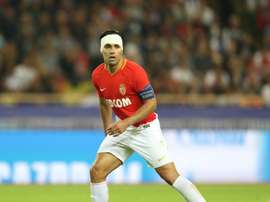 We take a look at the standings for the top goalscorers in Europe right now, with an unfamiliar face ahead of the likes of Lionel Messi and Radamel Falcao. They are as follows: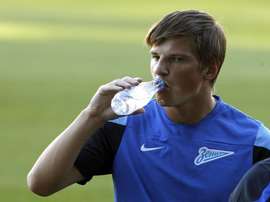 The ex-Arsenal forward has moved to Kazakhstan team Kairat Almaty after leaving Kuban Krasnodar in February.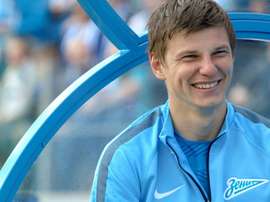 Former Arsenal star Andrey Arshavin left Russian side Kuban Krasnodar on a mutual agreement at the start of February and he will soon be joining Kazakhstan side FC Kairat.