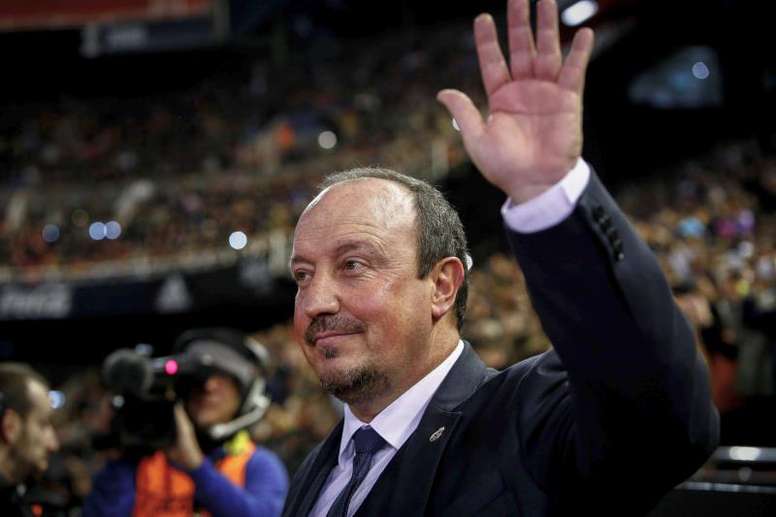 OFFICIAL: Benítez to leave Newcastle
Speculation has been rife all season that Rafael Benítez and Newcastle United would part ways this summer, and now the club's worst fears have come true as they have confirmed the Spanish manager's departure in a statement released on Monday.
The statement, which they published on their website, reads: "It is with disappointment that we announce manager Rafael Benítez will leave Newcastle United upon the expiry of his contract on 30th June 2019".
June 24, 2019
The club then revealed that they had tried - and failed - to renew Benítez's contract: "We have worked hard to extend Rafa's contract over a significant period of time, however it has not been - and will not be - possible to reach an agreement with Rafa and his representatives".
The former Real Madrid and Liverpool boss was hugely popular with the fans during his spell on Tyneside, winning them promotion back to the Premier League in his first full season at the club before leading them to 10th and 13th placed finishes in England's top flight.
However, he maintained a strained relationship with club owner Mike Ashley, who failed to back Benítez with funds in the transfer market and left him operating with little money to spend.
Newcastle ended their statement by suggesting that they are set to begin their search for a new manager, concluding with: "The process to appoint a successor will now begin".