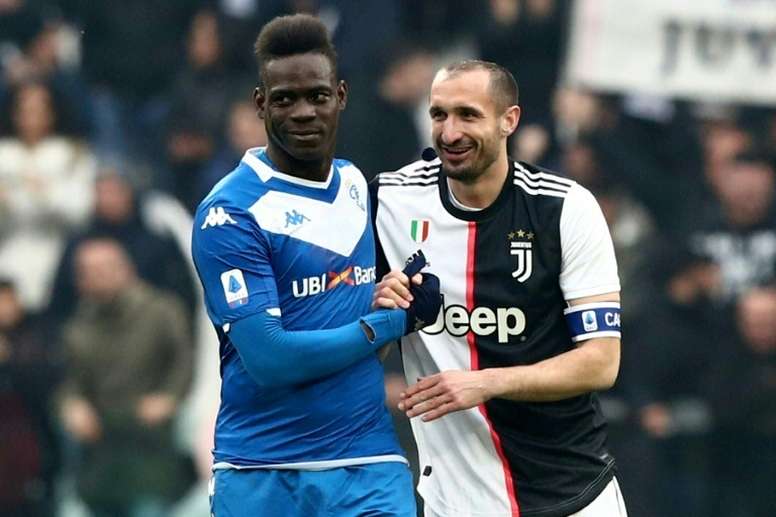 No football in play, but the fun does not stop

With the sporting calendar including the Premier League, the Euros and the Champions League decimated by the coronavirus outbreak, once might think that there is absolutely nothing to bet on and nothing to do, but that is far from the truth. One way to cure the boredom for those who fancy a flutter is to play on online casinos.
One option is to create an account on comeon. The website was founded in 2010 and the company are based in Malta. There you can keep yourself amused by playing on a variety of games including casino, poker and slots. You might not be able to bet on the whether Liverpool will win their next Premier League game, but as many people are confined to their homes as a result of the corona crisis, it is the perfect way to pass some free time.
Another advantage is that you do not have to go a casino in person, but you can play 24 hours a day in the comfort of your own home, whether it be on the computer or even on the mobile phone courtesy of the app. In addition, those who join casino website generally get a special introductory offer to encourage them to take part. For example, if you deposit 25 pounds in your account, you are eligible for a five pound bonus.
The money can easily be taken out whenever you want as well giving the customer complete control over his or her money. In fact, it is much easier to access the bonuses on this website compared to others, a true incentive for punters. New promotions keep on popping up all the time whether you are a beginner or have been on the site for a while so be sure to take advantage.
It may not surprise you to hear that many professional footballers are keen casino players as well so they will very probably be active on casino websites at this time of inactivity. For example, Juventus striker Cristiano Ronaldo is a well-known skilled poker player. He usually plays in casinos, but although he will not be go in person at this current time, he will definitely be trying his luck from his home on the island of Madeira. When he is not exercising in his gym at home obviously. He is not the only footballer who fancies a punt though.
The Brescia striker Mario Balotelli, who used to be at Manchester City, is also regular at casinos. In fact, he won more than 25,000 pounds in a Manchester casino back in 2011 and even then gave a 1000 pounds each to a waiter and a homeless man outside. A fantastic gesture by the Italian despite his off the field problems while in North West England. Who knows you might also find him on the website?
James Maddison of Leicester City is also a keen casino player. However, he ended up getting into trouble with his club back in 2019 after being spotted inside a Leicester casino while supposedly on sick leave from international duty. Of course we would not recommend you going on casino sites while working, but as you can see, online casinos are not only very fun, but also extremely popular.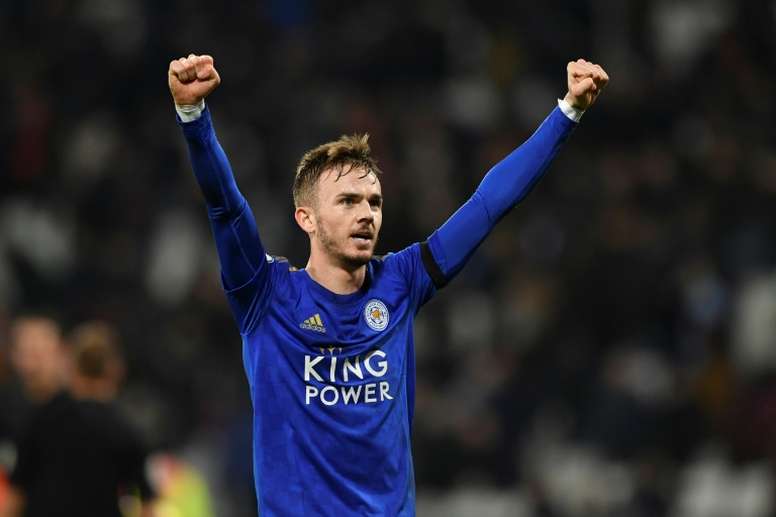 On comeon, there are plenty of games to suit everyone and new games keep being added all the time. Be sure to request a new game if the one you cannot find is not there as they are very happy to consider your suggestions. Another thing about them is that they are regulated by the Gambling Commission so you can guaranteed you will not be cheated. If you win, you can rest assured you will get the money you deserve. In addition, your personal details are secure. They will not be shared with anyone else so your personal information remains that: personal.
Of course, like with any form of gambling, there is an element of risk so please only gamble what you can afford to lose. Please bet responsibly and you must be over the age of 18 to be able to open an account. We wish you all the best of the luck, stay safe and who knows you may have made a fortune by the time the Premier League resumes and Liverpool lift the Premier League title!