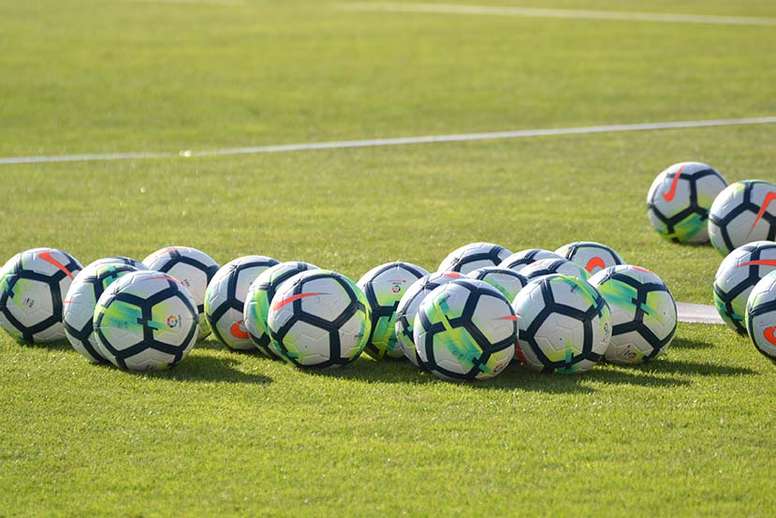 Footballers who love to gamble in casinos
Gambling can be great fun of course but it needs to be kept under control. That's not always been the case with every gambling footballer, but they are only human like the rest of us. Those who manage to control their gambling as well as they do a football have a great time. Playing in casinos is one of the most popular pastimes for many professional players, as well as the general public. If you can't get to a casino, you can always play online. Not sure where to look? netentcasinonodepositbonus.com list all the best and trusted online casinos.
Here's a look at some of the players who love to try and get a big win in the casino.
Cristiano Ronaldo
Is there anything this great player isn't good at? As well as being one of the top players in the world, Ronaldo is a good poker player too. He's been playing the game for years and when taking some time away from the pitch has been seen in casinos.
James Maddison
The Leicester City midfielder is known to enjoy a trip to the casino. He nearly had his chips though when spotted playing in a local Leicester casino. Maddison seemed to be having an enjoyable night out playing his favourite games. The controversial situation he found himself in wasn't to do with the games or how much he won or lost. He'd only recently been released from the England squad due to illness. Perhaps playing casino games makes him feel better.
Mario Balotelli
The Italian striker is renowned for his off-the-field antics, but he has a generous side to him. In 2011, he won over £25,000 at the 235 Casino in Manchester mainly on the roulette table. The word is that he gave a waiter a £1,000 tip and then the same amount to a homeless person outside the casino.
Wayne Rooney
During his time in the USA, the former England international wasn't averse to a night out in a casino. The problem with that wasn't any losses incurred, more the reaction of his wife Coleen and he's now on the non-gambling list. Perhaps he doesn't need to anyway as part of his wages at new club Derby County are being paid by 32Red.
Gigi Buffon
This Italian goalkeeper is known to love playing poker. He's a big fan of trying to keep his emotions hidden even if he just happens to be holding a winning hand. So much is he a lover of the game, Buffon endorsed the PokerStars website in 2012.
Zlatan Ibrahimović
The Swedish legend doesn't just look for success on the football pitch. He is a gambling fan and is now the global ambassador for Swedish online betting company Bethard.
Scott Davies
Here's a player who has seen the darker side of gambling but has come out the other side. The Irish international admits to heavy losses in casinos once he started earning large wages. Now he helps give advice to others who have found themselves having similar problems.