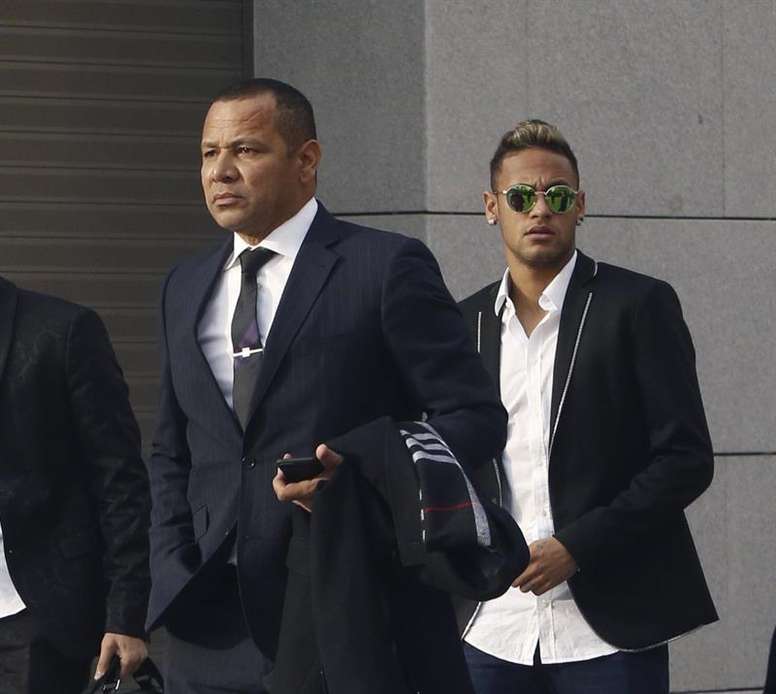 Neymar: This is who I want to play for
The Barcelona star has been repeatedly linked with a move from the Camp Nou, and it comes as no surprise with Europe's top clubs showing heavy interest for the winger.
Neymar is to feature for his club in their crucial Champions League clash against Juventus, in which the Catalans will try to battle back from a 3-0 result in Turin.
The 25-year-old does not tend to refer to the rumours surrounding his future, in order to avoid making any controversial statements, he neither confirms or denies the authenticity of the claims.
However, in an interview for Brazilian TV station 'Esporte Interativo', the current Barcelona player revealed his dream of returning to Brazil at some point: 'I have a lot of desire to one day play for Flamengo, with the Maracana full, playing in the Copa Libertadores', he said.
So while his near future is still up in the balance with many clubs reportedly lining up multi-million bids for the widely considered future Ballon d'Or, the player has stated his desire of returning to his native Brazil.