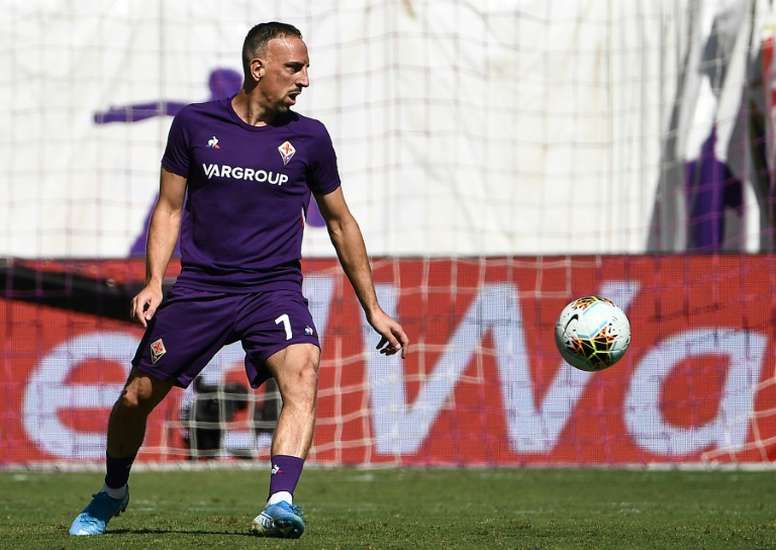 Mutu claims Ribery would have been his substitute at Fiorentina
They're barely four years apart. Ribery is drawing near the end of his career as a professional footballer in Fiorentina and Mutu starts his career on the bench.
Explosive and controversial, with his career marked by having tested positive for cocaine in an anti-doping control, Mutu has praised himself with the following statements.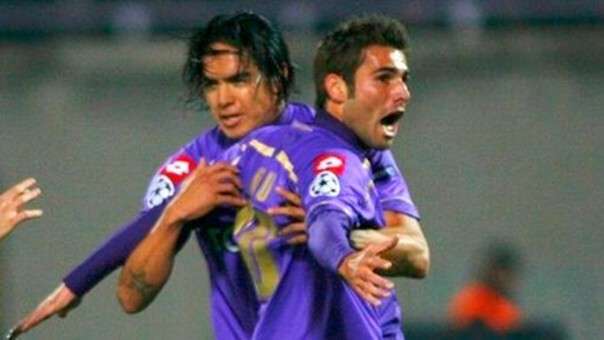 "If he had come to the club in my time he would have gone to the bench or played in another position. One of my dreams is to train Fiorentina one day," he said at a sports festival in Cluj, Romania.
It was at Fiorentina where he reached his best numbers, with 69 goals in 142 games in five seasons. Now, Ribery is giving his best at the Serie A.