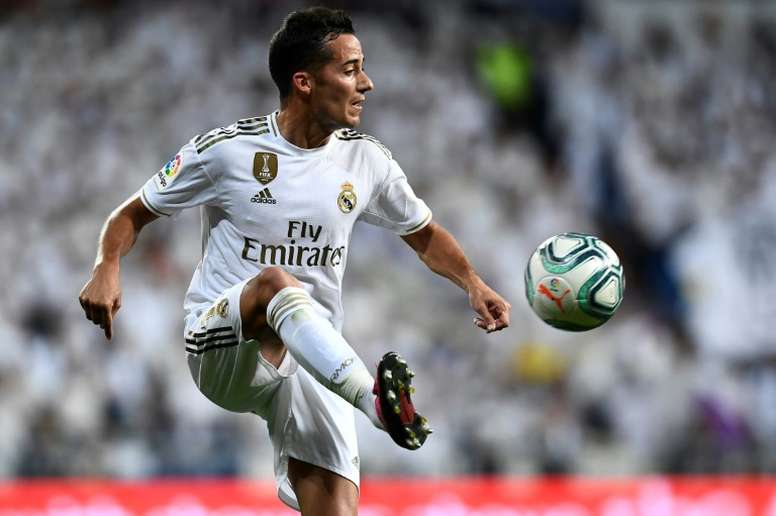 Mourinho wants to sign Lucas Vazquez for Tottenham
Tottenham, with Jose Mourinho as coach, want to reinforce the attack. The London based outfit have got their eyes on Lucas Vazquez, who has already played under the coach.
According to the 'Daily Mirror', the Spaniard is one of the favourites to move to Tottenham because of Vinicius and Rodrygo's progress at Real Madrid.
Mourinho was one of those who backed Lucas Vazquez when he was at Real Madrid. Together with Zidane, the Portuguese has been the coach who has played him most.
Real Madrid have put a price tag of 25 million euros on Lucas Vazquez. However, they are reporting in England that Tottenham want to reduce that amount to 17 million euros.
Lucas Vazquez's Real Madrid contract ends in 2021. There has not been any talk about renewing his contract so a departure this summer would allow the club to make money from his departure.