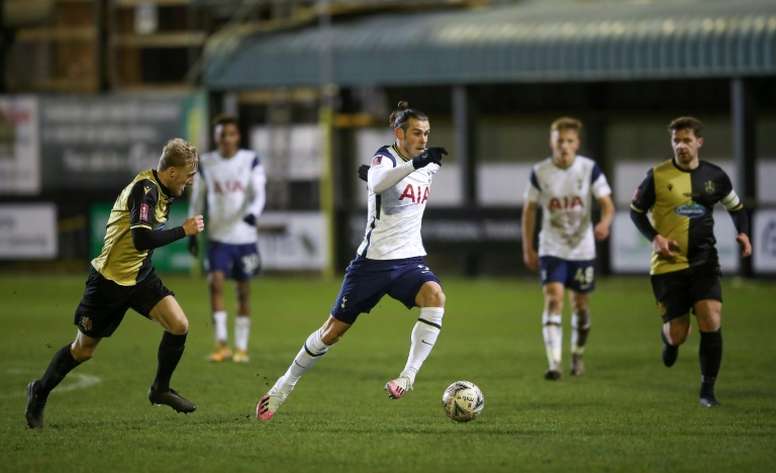 Mourinho to Bale: "Do you want to return to RM and play no football?"
Gareth Bale is not going through his best period. The footballer looked to get some football on loan at Tottenham, but the Welsh attacker is not playing how everyone hoped he would.
His manager Jose Mourinho asked for patience with him because he admitted not long back that he was injured and the still Real Madrid player must get back up to the level the competition demands.
But the Portuguese coach has his own way of motivating him. In the last training session he took chargre of, the microphones picked up a comment Mourinho made to Bale about his future.
"Do you want to stay here or go to Real Madrid and play no football?," Mourinho said during a training drill with the ball. Spurs prepared for this Sunday's match against Sheffield United in the Premier League.
January 16, 2021