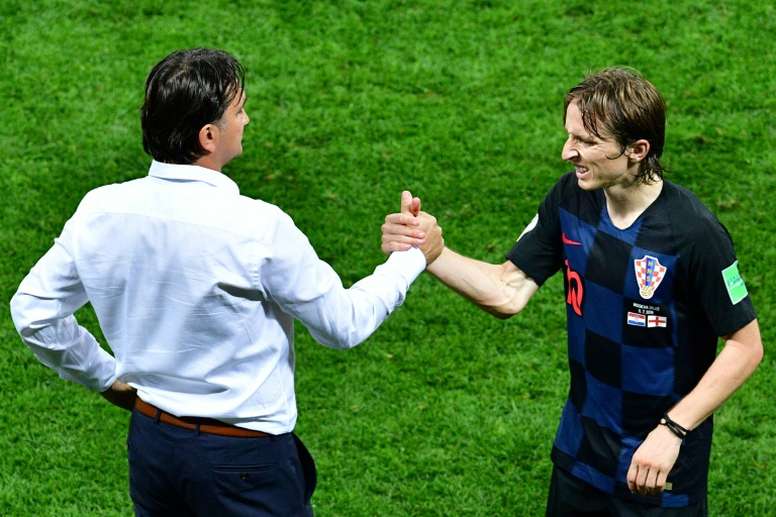 Modric again accuses the English media of having a lack of respect for Croatia
The Real Madrid star accused the British press of not giving the Croatia the credit they deserved in the run up to that game, which saw Modric and co come back from a goal down to win 2-1 after extra time.
Now three months on from that game and with the two sides set to face each other once again on Friday in the UEFA Nations League, Modric reiterated his claims in a pre-match press conference, placing the blame squarely on the shoulders of the press.
"When I said that after the game it was not meant to be about the players or the head coach but more in regards to some media and commentary that we read and watched," Modric explained.
"We felt a little bit disrespected and not enough recognition we thought we deserved.
"It was a little bit of extra motivation for the team, not that we needed any for a World Cup semi-final. That's how I felt.
"Is it a problem for England? That's something you need to answer for yourself and analyse."