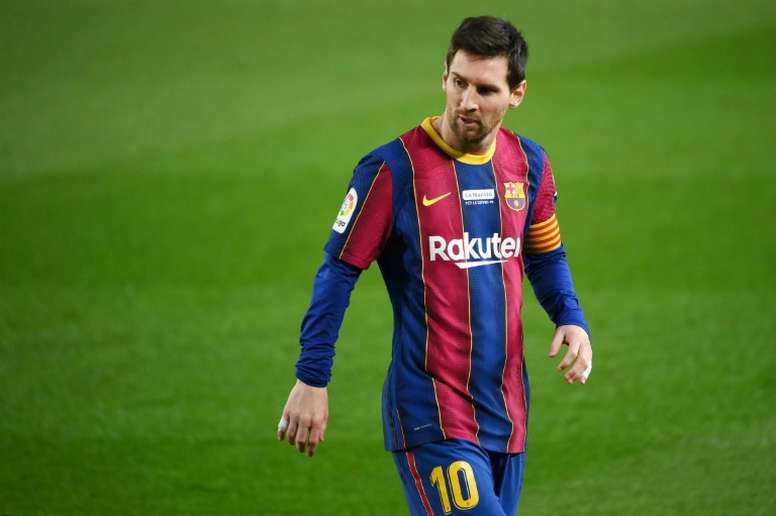 Messi is clear: he wants to play the final
Barcelona are preparing for Sunday's match against Athletic Bilbao. A match which will determine the Super Cup champions and Lionel Messi is desperate not to miss the game.
The Argentinian star was out of the semi-final contest with Real Sociedad for a problem in the femoral biceps which could see him be out for 10 days.
The latest news indicates that Messi will not be able to play in the final because of his injury issues, but the '10', 'Sport' reports, wants to take part in an encounter which could be Barca's first trophy under Ronald Koeman.
The Catalan says that, despite not training with the rest of the group in the most recent training session, Messi felt better while training on his own. If he continues to improve on Saturday and Sunday, his presence in the final could be a reality.
The report suggests that Barca coach Ronald Koeman will include Messi in the squad list for the match and it will be Messi himself who decides whether he is fit enough to play. It is time to wait and see whether Messi is able to take part.