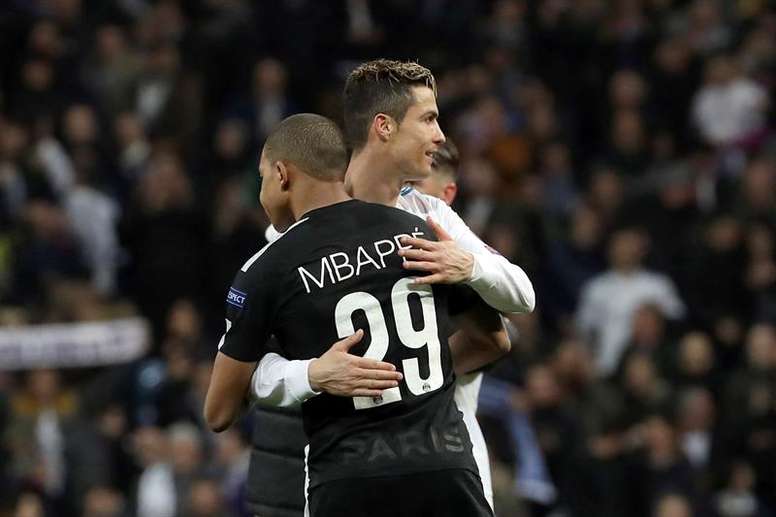 'Mbappé reminds me of Ronaldo' - Griezmann
Hours after releasing their 30-man shortlist for the 2018 Ballon d'Or awards, popular magazine 'France Football' published an interview with Antoine Griezmann, who received individual recognition via a nomination. Among other topics, Griezmann spoke about the similarities between the 19-year-old and five time Ballon d'or winner, Cristiano Ronaldo.
"Mbappé reminds me of Ronaldo when he was at Manchester United. Ronaldo was the type of player who liked to liked to dribble, had flair, however was not greedy. When Kylian has a similar setup to Ronaldo at Madrid, you could say, that he will score 50 goals", Griezmann told 'France Football'.
During the same interview the 27-year-old touched on his World Cup success with 'Les Bleus', stating that the winner of the Ballon d'Or must come from a member of Didier Deschamps' triumphant squad.
"We've become the champions of the world, we are part of the best team in the world - therefore the best player should come from the best team in the world. That's what I think, at least", the UEFA Super Cup winner said.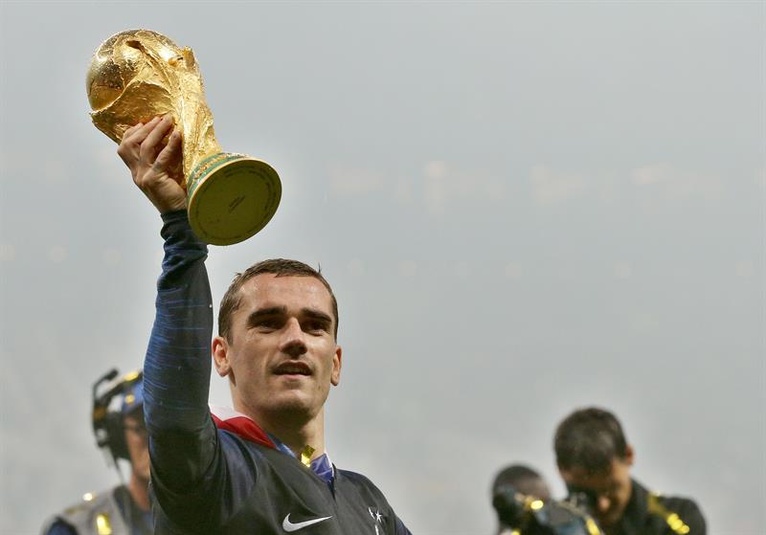 Griezmann is well aware of the voting system and politics surrounding the award, however this does not detract from his blue, white and red vision - which he has made very public over the past couple of weeks. "I think that a Frenchman has to win the Ballon d'Or".
After an impressive year, Griezmann is one of the favourites to dethrone Lionel Messi and Cristiano Ronaldo and win the Ballon d'Or. "It's a dream for me. Historically, the award is for the best of the best. There are great role models among the winners, it would be a dream to become one of those", he added.