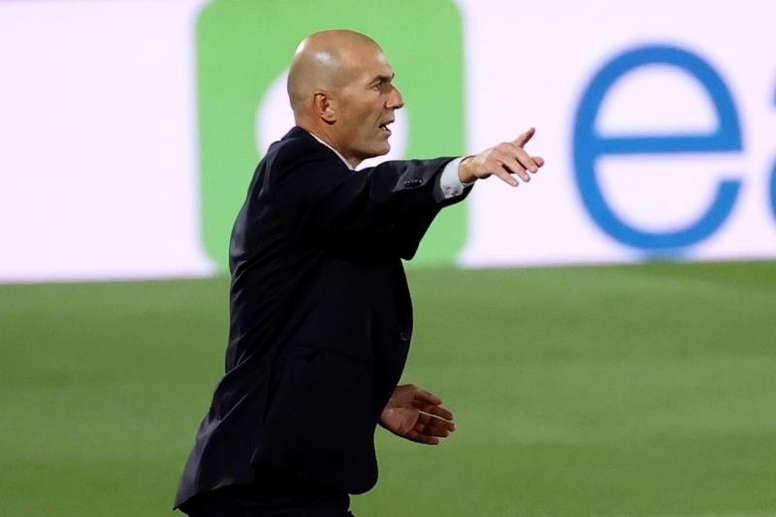 Madrid's whirlwind three weeks
It is still too early to talk about matches that make a season, but it is possible to talk about challenges like the one that Zidane's Real Madrid is facing until November. It will be several weeks of high demand and high intensity games.
Everything will start this Saturday in what will be the first visit of Cadiz to Alfredo Di Stefano in a match in which the Whites can not afford to lose against a tough team from Cadiz who have the excitement of facing Madrid again.
The following will be the debut in the Champions League with a Shakhtar that in theory should not be too complicated for Madrid. The French manager will have to think about doing, or not, rotations because on October 24th there will come one of the most awaited duels: the 'Clásico'.
Only three days will have passed between the debut in the Champions and the 'Clásico', so it will be essential to share the minutes between the squad. Another three days later, another commitment.
SD Huesca will test the fatigue of Madrid just before the Madrid then face a powerful Inter Milan at home, but this will not be until the third of November.
Finally, between the 8th and 9th will be the trip to Mestalla, which will conclude almost a month of important dates in the first big print of the season.