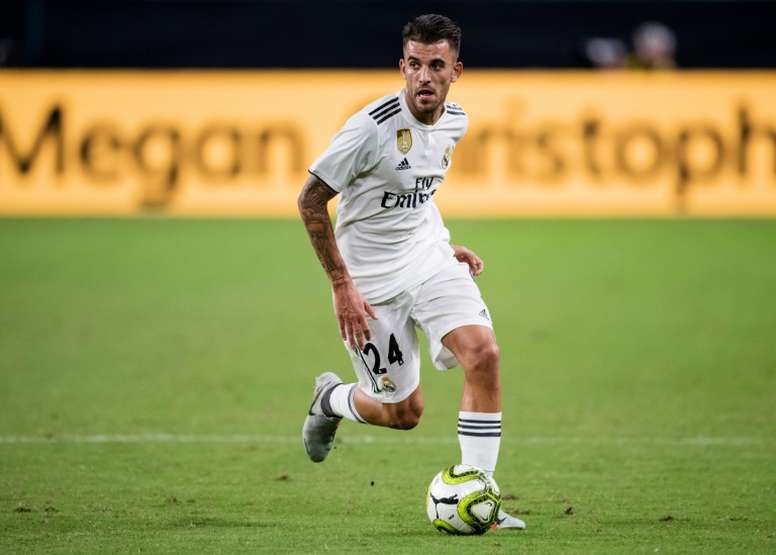 Madrid change their mind and reserve a place for Ceballos
Madrid have ruled out signing this summer. The crisis provoked by the coronavirus forces them to buckle up.
But Los Blancos do value recovering players loaned out. According to 'AS', one of them would be Dani Ceballos and the other Martin Odegaard.
This media source says that Real Madrid are looking for resources after the image they gave after losing to Guardiola's City. They think that Ceballos could bring freshness to their play.
The good season that Ceballos has had at Arsenal would have made the board see him capable of doing great things at Real Madrid. The Los Blancos board have full confidence in him and hope that Zidane counts on him for 2020/21.
Ceballos, meanwhile, is waiting patiently for Madrid to make a decision. However, he is clear, he wants to have a starring role if he returns. "I want to play at least 35 games a season", he recently said.
Arsenal, the club that he is on loan at, promise to do everything that is in their hands to keep Dani Ceballos. The club have 110 million reserved for signing and want to use a part to get the Andalusian to remain at the Emirates Stadium.